Press release. Published on 10.10.2018
Finnish Net Solutions Oy
Finnish Net Solution Oy is the company awarded the tender called by the Experimental Veterinary and Zootechnical Clinic Center of the University of Milan for the supply of the new management system.
On October 5, 2018, the Project Manager, Saverio Paltrinieri, and the CEO Janne Huttunen, as the representative of the winning company, have formalized the start of the execution of the contract.
Thus began the implementation process that will bring Provet Cloud to be the comprehensive management system in the new Veterinary Clinic Center of the University of Milan based in Lodi.
The center, recently inaugurated, is equipped with the best European standards and is considered the flagship of veterinary practice in Italy. In addition to the University and its university activities, the center houses a hospital for small animals, one for large animals, one for horses and the Laboratory and Diagnostic Image departments.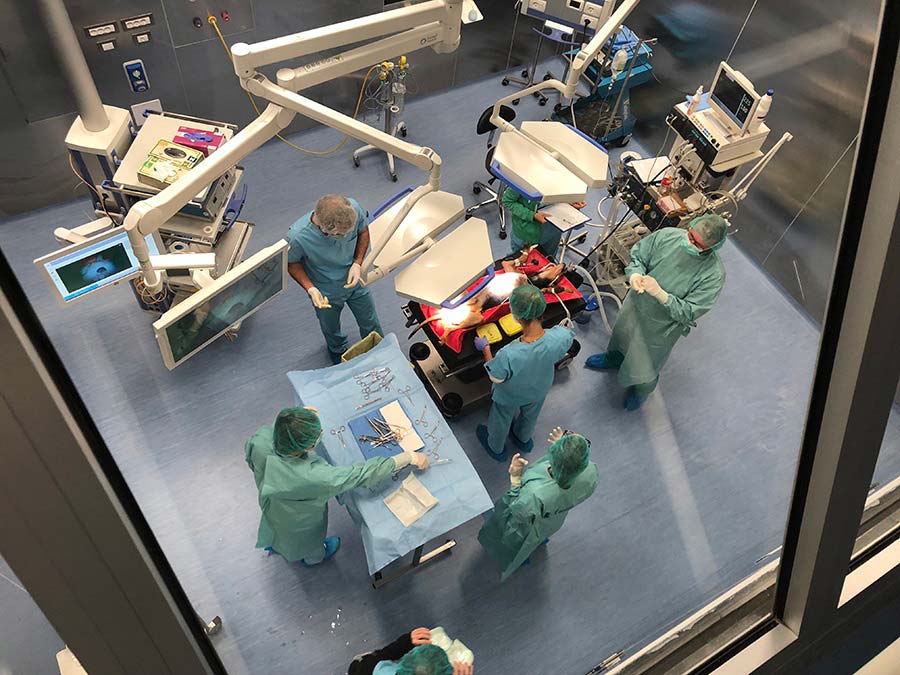 The Hospital is open 24 hours a day, 7 days a week and has ten consultation rooms, two for ultrasound and echocardiogram, one for chemo, one for endoscopy. Four avant-garde operating rooms, one of which is specialized for laparoscopy and one with lead-lined walls for the use of radiological instruments. In over two rooms for hospitalization and a new radiological room wifi inserted in the department of large animals. Among the advanced equipment the scintigraphy for small and large animals and the tac for horses, to be used without anesthesia (unique in Italy).
The staff consists of 126 employees, of whom 24 are administrative technicians and 102 are doctors, graduate students, and contract professionals. The Faculty houses 400 students, 76 per academic year.