Incomplete medical records of the patient, no information from the pharmaceutical company on the veterinary supply delivery that is already late, employees who do not know how to share important information with their colleagues - all those can negatively affect your clinics' operational efficiency. How can you improve workplace communication to work smarter and enhance your veterinary services?
If you are wondering how to effectively communicate in your veterinary clinic, you will surely be happy to learn that we know what you need. There are many tools you can leverage to ensure smooth communication between your staff members, third parties you collaborate with, and clients you serve. In this article, we explain why efficient communication is vital in a company and how to maintain a good level of information flow in a veterinary clinic.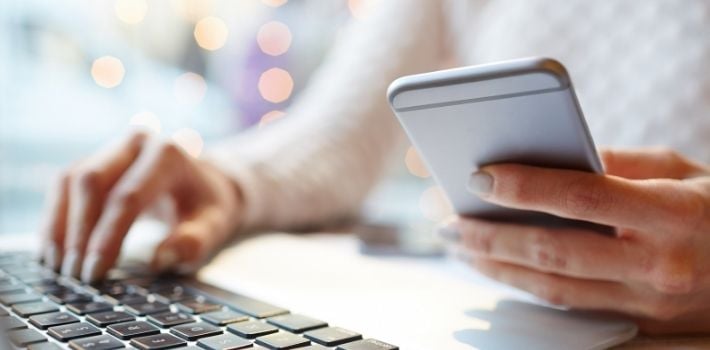 Why is effective communication important?
In business, we all communicate with our colleagues, clients, or third-party representatives daily. Any miscommunication can cause delays, mistakes (some may have critical effects in industries such as veterinary medicine or healthcare), waste of money and other resources, etc. All companies should optimize their processes and reduce expenses to increase profits. Information can give you an important competitive advantage if you know how to use it and if you receive it at the right moment. That is simply why effective communication is crucial for veterinary clinics' success.
How to improve communication skills in the workplace?
Good communication depends on both the right tools and the human factor. When it comes to people, you should focus on the integration of your veterinary and non-medical staff (receptionists, marketing specialists, etc.). A company is like a living organism and your employees like its vital organs that create systems. To function properly, all systems need to communicate in a fast and correct way. If your employees know each other, it will be easier for them to work efficiently and share important information about patients, supplies, and other processes important for the functioning of the clinic.
Still, a human is just a human and without the right tools, it is difficult for him to always remember about leaving the message for the next shift or sending an e-mail, or calling the patient. Improving communication in the workplace is possible thanks to advanced veterinary management software with great features that support data flow in your clinic.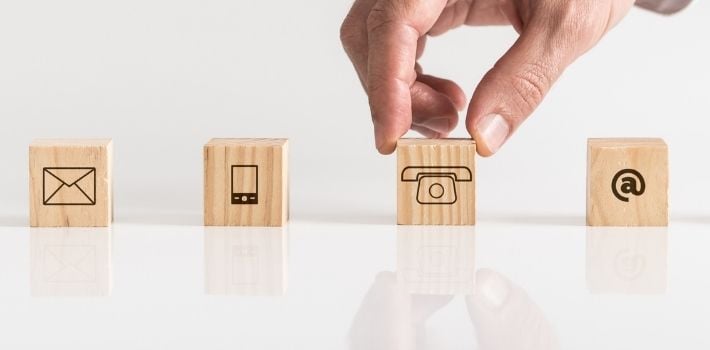 Customer-veterinary clinic communication tools
In the case of your loyal clients, there are surely many employees that communicate with the animals' owners - receptionists, veterinary nurses, and doctors. To ensure the highest quality of services, you should invest in the veterinarian software equipped with CRM, with which you will be able to organize your clients' information. The system should offer the possibility of capturing client feedback for improving client communication. Other features that positively affect the information exchange between the veterinary clinic and the customers include mobile applications, notification systems, or telemedicine systems.
Remote and traditional cooperation among veterinary staff
In the medical and veterinary industries, the need for professional consultancy is quite common. Imagine you are working on a case, and you require urgent advice from another specialist who is not working today, has a free day, or is currently attending a conference. Cloud-based veterinary solutions enable you to grant access to medical records or documents to other employees no matter where the person is - data stored in the cloud can be seen and modified from any device, anytime and from any place with an Internet connection.
Our software also enables partially remote education of veterinary students. They can work on their communication and administrative skills from home, university, or any other place by creating unapproved clinical notes, discharge instructions, and referral feedback messages that professors can later edit and approve.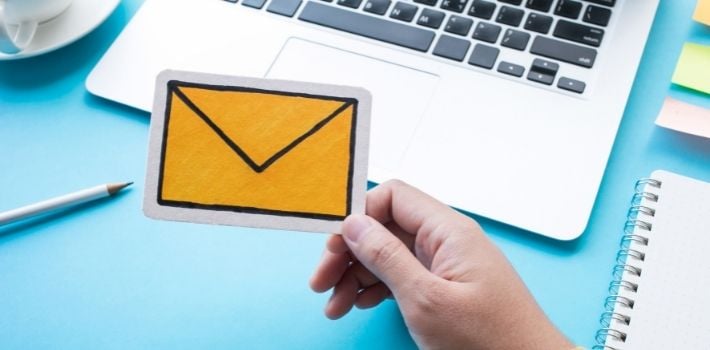 Smooth collaboration with third parties
If you choose our cloud-based veterinary software, you will be able to integrate not only your favorite applications that improve communication among your staff but also your favorite third-party (laboratory, specialist clinic, pharmaceutical company) applications using our extensive REST API. Those solutions will help you communicate with external service providers efficiently, order and leverage their services much faster than before.
Cloud-based veterinary software for better information flow in the clinic
Cloud-based veterinary software and integrations enable give your employees to access to applications and tools they use every day using only one, integrated platform. Placing your data and business tools in the cloud allows veterinary staff to perform a big part of their work anytime and anywhere. Check all the features of our veterinary software or contact our consultants.