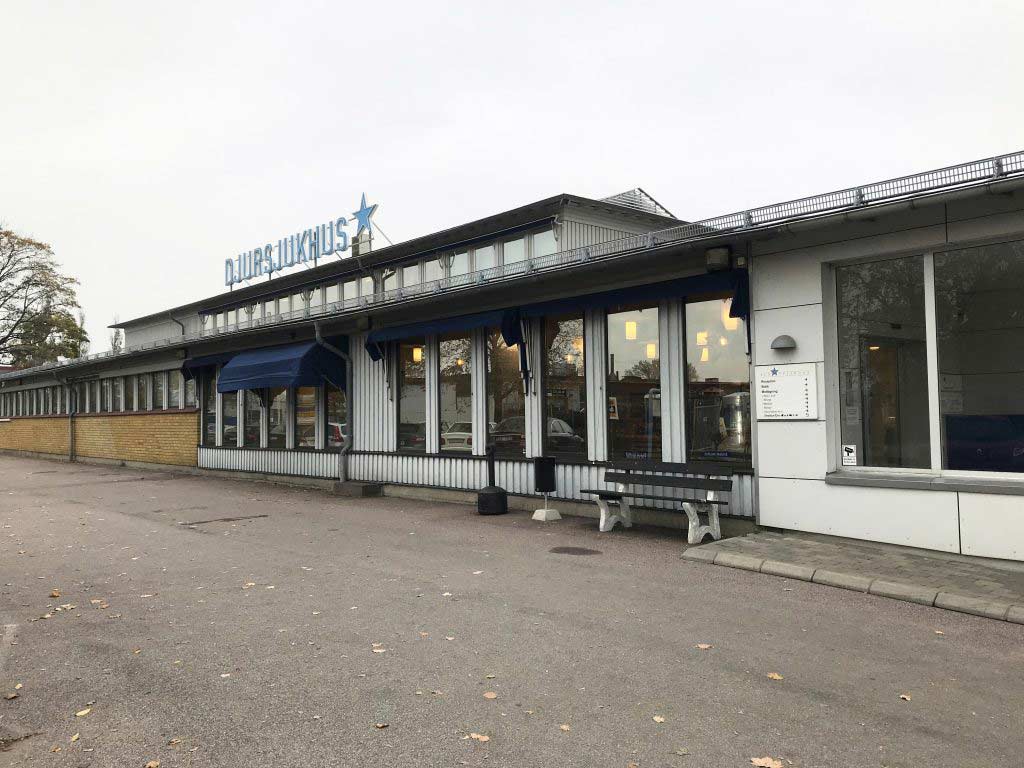 The first international Provet Cloud User Day was held on October 16 at the Blå Stjärnan Animal Hospital premises in Gothenburg, Sweden. The atmosphere was warm and cozy.
At the event, Jonna Gohil from Blå Stjärnan and Niklas Mathiasson from Evidensia shared their experiences and views about how a practice management solution can support practice processes.
The situation in the animal clinic changes rapidly. A good veterinary management system makes life at the practice easier through the enhancement of client and care processes. The personnel will spend more time on patients, less on practice management.
Jonna Gohil talked on how to maximize the benefits of the practice management system in hospital care. There can be many users working the same consultation at the same time.
"Using Provet Cloud in real time with laptop and tablets, you can avoid double and triple work for the same action", she points out.
The Provet Cloud team is delighted about the good reception of the event. Users shared their experiences and heard each other's ideas on how to utilise Provet Cloud. And, of course, we also talked about animals, animal clinics, and the important work of the veterinarians and nurses!
"It is important to hear from the users onsite", says Janne Huttunen, the CEO of Finnish Net Solutions.
He emphasized in his speech the future. Provet Cloud is developed in a changing world according to needs.
"One example of future issues is an electronic signature", Janne Huttunen says. Another is online booking with prepayment.
Since the first event was a success, another one is planned to happen in the spring; the next Provet Cloud User Day will be held on April 9, 2019.
https://www.youtube.com/watch?v=QRHx35mXkCc&t