"In a cost-effective clinic, it is essential to be able to propose a complete price quotation to clients without forgetting any item. This is possible with Provet Cloud with the help of the templates", says Tommaso Collarile, veterinarian and manager of Centro Veterinario Specialistico (Specialized Veterinary Center).
CVS is the first private veterinary clinic that uses Provet Cloud in Italy. In addition, the Veterinary Clinical Center of the University of Milan has Provet Cloud as a practice management system.
Doctor Collarile likes Provet Cloud.
"Moreover, the possibility to follow every step of the clinical and economic route of the patient from the appointment to discharge allows total control", he continues telling of the cost-effective vet tools.
CVS brings veterinary specialists together
"Centro Veterinario Specialistico was born in 2006 with the aim of bringing together veterinary specialists. We try to offer excellence in every speciality", Collarile tells.
Inside the CVS there is the well known Clinica per Animali Esotici, the first exotics-only animal clinic in Italy.
In the clinic, they have different types of clients: from the classic pet owner that are emotionally related to their animal to snake breeders or falconers that brings their hawks and eagles for health checks.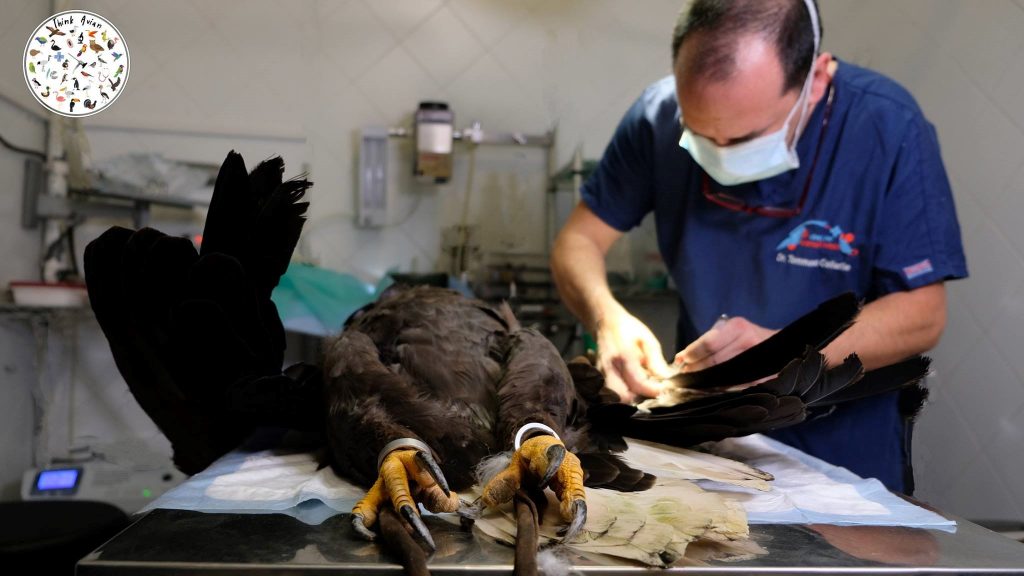 Specialised in avian medicine
"Yes, I'm one of the few vets of my generation who started working exclusively on exotic animals. My specialization is Avian medicine; I treat every species of bird from canaries to eagles!"
Tommaso Collarile graduated in Veterinary Medicine at the University of Perugia. After graduating, he completed several internships abroad in specialized structures in avian medicine, including the Loro Parque Veterinary Clinic in Tenerife, Canary Islands, the Institute of Avia and Exotic Animal Medicine of the University of Utrecht, the parrot shelter "NOP" (Foundation Dutch Parrot Refuge), the University of Leipzig, the University of Georgia (USA), and the Dubai Falcon Hospital.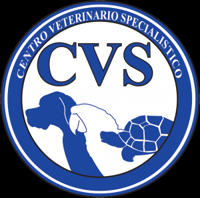 Since 2002 he has been dealing exclusively with aviary medicine and exotic animals, attending national and international congresses and conferences. He is the author of several articles and textbooks on avian medicine. He was the director of the course of Medicine and Surgery Aviare del la SIVAE (Italian Society of Exotic Animal Veterinarians). He speaks at national and international conferences on bird medicine and surgery topics. He is also a founding member of the Rome Specialized Veterinary Center.
Customization is a key
Tommaso Collarile explains that he was looking for a cloud-based vet software to have easy access from everywhere .
"Our goal is to control everything happening in the clinic by the computer. A very difficult feature to find in software is a good and easy way to deal with Hospitalized patients. The goal of my business partner Paolo and mine are to have the control of everything happening at work even when we are not there."
He also found Provet Cloud to be more complete and totally customizable.
"Customization is a key feature along with the complete predisposition to do almost everything. In the initial period, every time I contacted support to ask if is possible to do something and I always received a solution."