When you're shopping for new practice management software to help solve your practice's challenges, it's tempting to believe that – somewhere out there – a perfect solution is waiting for you. Eventually, you hope, you'll stumble on that "out of the box" unicorn that immediately checks every box. But will you find it?
Think about the last smartphone you bought, carefully removed from its slick packaging, and flipped on. Did it already have and do everything you wanted it to? Of course not. That's why there are apps.
Veterinary practice software is very similar.
Fundamentally, yes, a good software system is easy to use, designed to optimize your tasks, and is consistently updated. But as you list all the features you need in a veterinary software, remember to consider if it can be configured to how you want to work, with the tools you prefer to use.

Integrations are the key to veterinary software configurability.
As add-ons to your software's built-in features, integrations are third-party tools that enhance functionality and enable even more efficiency in your practice. Integrations give shape to the complete workflow ecosystem of your veterinary software.
But integrations, like smartphone apps, aren't equally important. Some you might utilize every day, some less frequently. Some may complement your unique workflows, while others may be unnecessary.
In our estimation, some are must-haves, and some are nice-to-haves. So how do you decide which integration tools are right for your practice?
Let's look at the kinds of tools that your veterinary software should be capable of integrating with – both the must-haves and the nice-to-haves – to help you lighten your task load, save time, and deliver better care.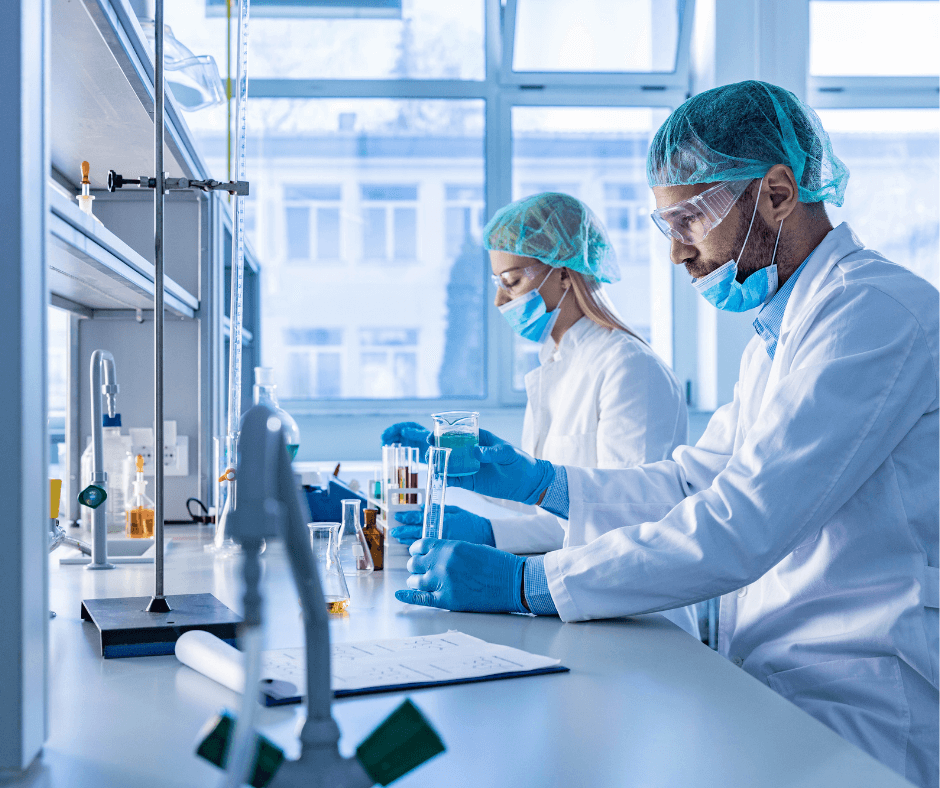 The must-haves: 5 core veterinary software integrations
Laboratory and diagnostic equipment
Few things in your practice are as important as making sure laboratory results are matched correctly to the patient record and without data-entry error. A practice software that integrates with your lab equipment enables automatic syncing of the clinical data with the patient record, and it ensures that the cost of lab services are captured in the client's invoice.
A key feature of this integration is two-way compatibility, which will allow you to order lab tests – whether internally or externally – and automatically import the results to the consultation page. This eliminates errors and extra steps, saving you time.
Client communications
More and more of your clients prefer the ease and convenience of transacting business on their smartphone. Another way to save time in practice, reduce the number of missed appointments, improve compliance, and build loyalty is to connect your practice software to smart client communication tools.
Integration with a client communication platform lets you keep track of which clients prefer to hear from you via text, email, or phone; and you can set automated reminders about upcoming vaccinations, appointment updates, and invitations to clients to leave a Google review after their visit.
Inventory management
Poor inventory management can be costly to your practice – in terms of profits, safety to patients and staff, and overall efficiency.
Integration with an inventory management solution enables automatic tracking of on-hand medication and other supplies, and includes safeguards to prevent theft or mishandling.
Usually, this integration requires additional hardware like a controlled-access storage compartment for medications. When a medication is dispensed, built-in protocols guarantee that your practice software receives the information and automatically updates the patient record and client invoice – saving time, preventing billing error, and protecting the patient.
Payment processing
Integrating an all-in-one payments solution into your practice software will eliminate a lot of manual work and prevent the kinds of data-entry errors that cost your practice money. From consults and exams to invoicing to point-of-sale, automatically sync every transaction with the patient record, update inventory counts, and easily generate daily reconciliation reports.
Beyond the day-to-day benefits, integrated payment processing centralizes your practice's revenues and expenditures and puts you in a better position to anticipate longer-term needs and goals.
Security of client data (e.g. credit card info) is an important factor in your choice of payment solutions, so be sure to inquire about data encryption protocols that protect against theft.
Data analytics / Reporting
Most veterinary practice software solutions should already come with a reporting and analytics tool to help you track key business metrics. But you may want a solution with more robust capabilities, including automatic reporting, deeper insights into more areas of your practice, customizable charts, and access to benchmarking data to see how your practice performs against others.

The nice-to-haves: 3 optional veterinary software integrations
Telemedicine
Given the constraints on care delivery during Covid, practices were quick to adapt to curbside check-ins and more advanced tools like telemedicine. While some industry experts have touted the benefits of virtual visits for years, it took a global pandemic for many practices to finally consider it a viable alternative to an in-clinic visit.
Even in a post-Covid world, a telemedicine integration offers some advantages to the traditional exam. You may find that clients prefer to discuss their pet's health over video – because it means they aren't distracted or worried about consoling an anxious pet in the exam room. And for non-acute cases, telemedicine – using video, text messages, and images – may be a more efficient way to determine whether an on-site exam is necessary.
Online pharmacy
Another "cure" for the complexities of inventory management is an integrated online pharmacy solution. With access to common preventatives, diets, and supplements through a third-party warehouse, you can significantly reduce the amount of inventory to keep in stock and avoid backorder delays. Fewer bags of dog food also means you free up space in the clinic!
This integration should allow you to place an order directly from the patient record – or enable the client to purchase through the pharmacy website – and ship the prescription directly to the client's home. Plus, auto-refill options help to maintain good compliance.
Accounting
Most likely you're already using accounting software to manage your P&L. But how easy is it to take the data that lives within your practice software – client payments, inventory revenue and spend – and bring it into that accounting software? An integration does it automatically, connecting with the financial data that originates outside of your practice software, such as employee operating costs and other overhead.
Merging all this data in one seamless step makes it easy to gain a big picture of your business' financial health, eliminates data-entry errors, and provides your accountant a single point of access for tax preparation and employee payroll.

Bottom line: Be strategic about integrations for your veterinary software
In simplest terms, integrations are designed to make your veterinary software more versatile and to help your practice run more efficiently.
But as you configure your software to serve your practice's unique needs, prioritize integrations that address just that: your needs. In other words, you likely won't need every bell and whistle that the marketplace has to offer. Consulting with your staff and your software's support and implementation teams will lead you to a clearer understanding of which integration tools will most benefit your practice.