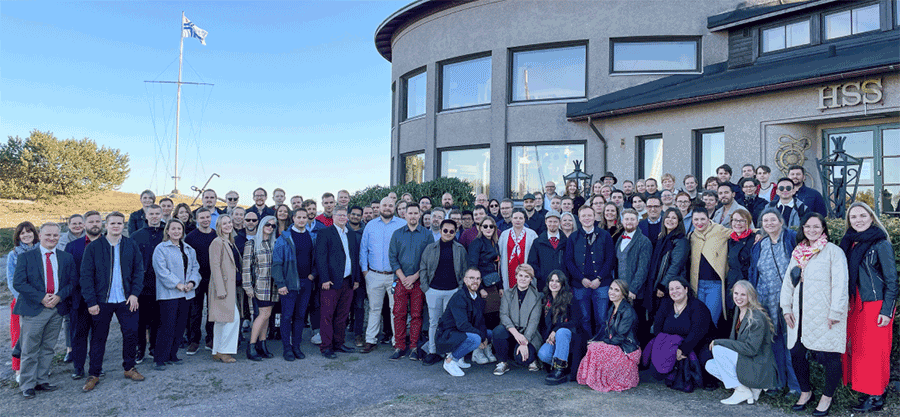 Provet Cloud is owned by Nordhealth. Founded in Finland in 2001, Nordhealth employs more than 400 people located in offices in Finland, Norway, Sweden, Denmark, Estonia, Spain, Italy, Germany, the UK, and US. Thousands of healthcare professionals around the world use Nordhealth's software products and APIs to improve care and grow their business.
With over 50,000 users from veterinary clinics in over 30 countries, we continue to expand Provet Cloud's capabilities for stronger practice efficiency, a better client experience, and business growth – always guided by the valuable insights of our customers.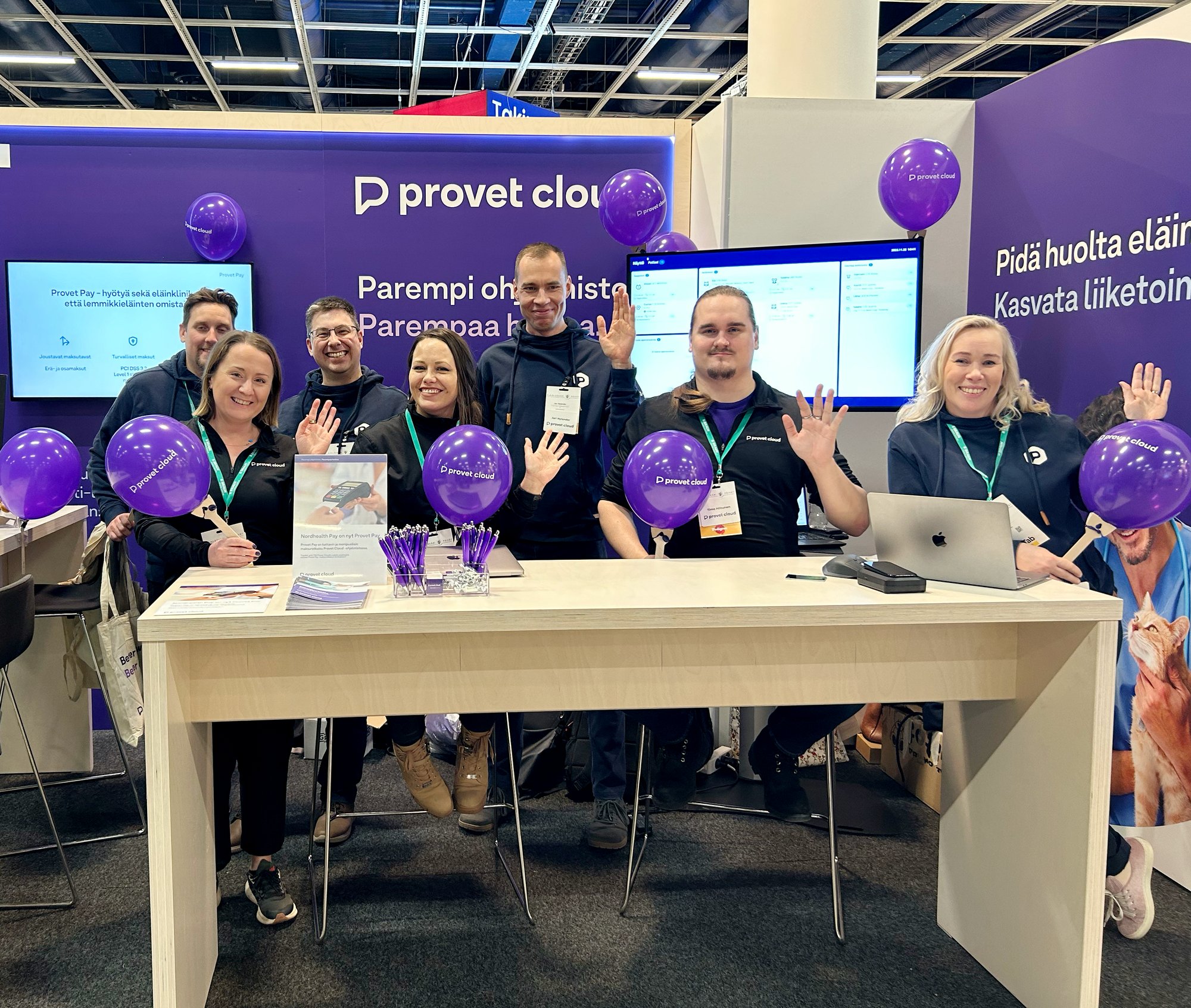 We empower veterinary professionals to save time so they can focus on delivering great care, delighting pet parents, and growing their business.
As the veterinary landscape has changed, and as new tools and technologies emerge to better care for animals, Provet Cloud hasn't simply kept pace – we're determined to be the industry leader in practice management efficiency and sustainability.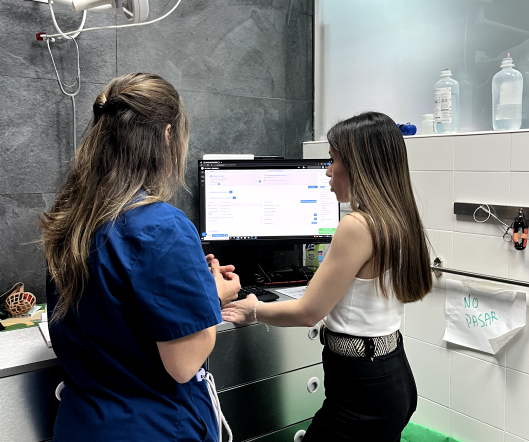 At the core of our mission to make life easier for our customers is the belief that our software is never done – it is always on the way, always improving to meet the evolving needs of the people who rely on it.
Janne Huttunen,
Founder & CIO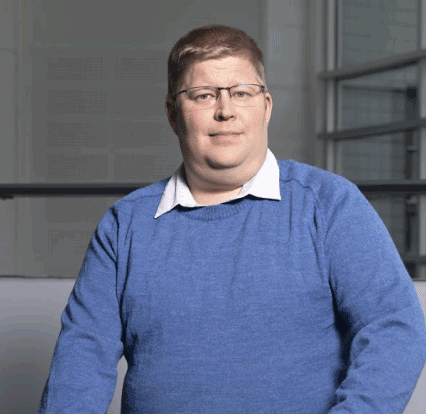 People

of Provet Cloud

We're here because we genuinely care about the people who dedicate their lives to caring for animals.
We won't pretend to solve every challenge facing veterinary teams, but we hope that our software products enable a more meaningful connection to the work that they love.
We are listeners, learners, problem solvers. We are engineers and designers and researchers and marketers. We genuinely believe in what we're selling.
We know the veterinary world
Many of us have worked in practice and know first-hand what it's like to navigate the day-to-day complexities of life in the clinic. We bring that empathy and understanding to every sales demo, onboarding experience, and support call.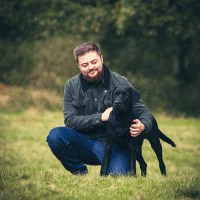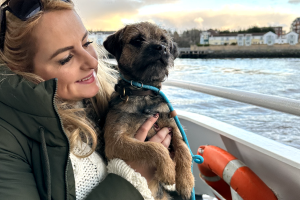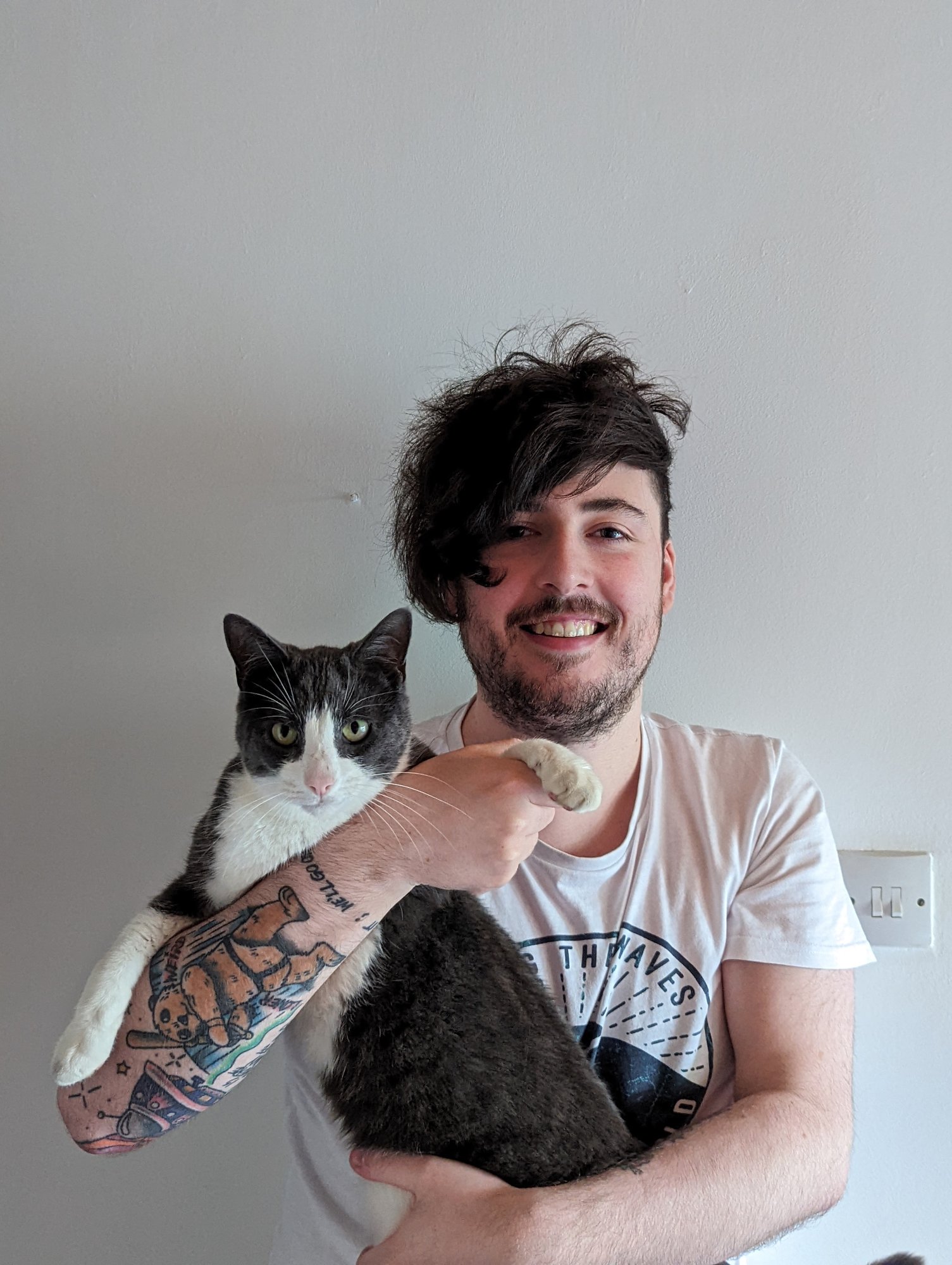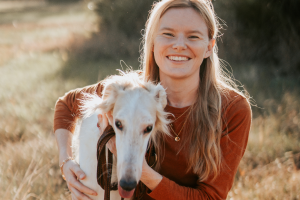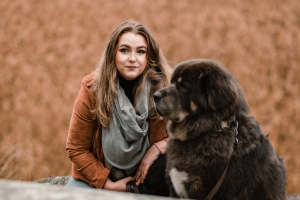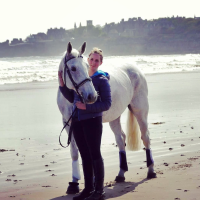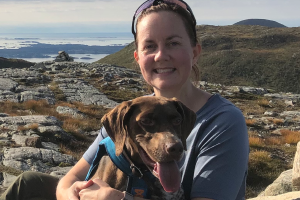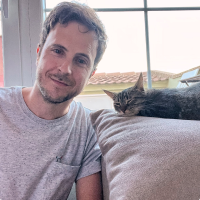 Interested in a career with Provet Cloud? Check out our open positions and apply today!