Provet Cloud
Referral Portal
Streamline and simplify the management of veterinary referrals
A native extension of Provet Cloud, the Referral Portal takes the pain out of referrals, seamlessly connecting referring vets with specialists. Securely share notes, images, and results between patient, referrer, and referral center.
Faster to treatment
Eliminate manual tasks throughout the referral process, and ensure patients are seen, diagnosed, and treated as efficiently as possible.
Easily configurable
Define departments, clinics, and types of referral to align with your own areas of specialism. Route referrals efficiently to the right department.
Diagnostics in seconds
Share diagnostic imaging, including DICOM, enabling diagnosis from a single source, without the need for other file transfer tools or paperwork.
Stronger partnerships
Give your referral center a competitive edge by building trust, confidence, and collaboration with referring clinics.
Getting started with the
Referral Portal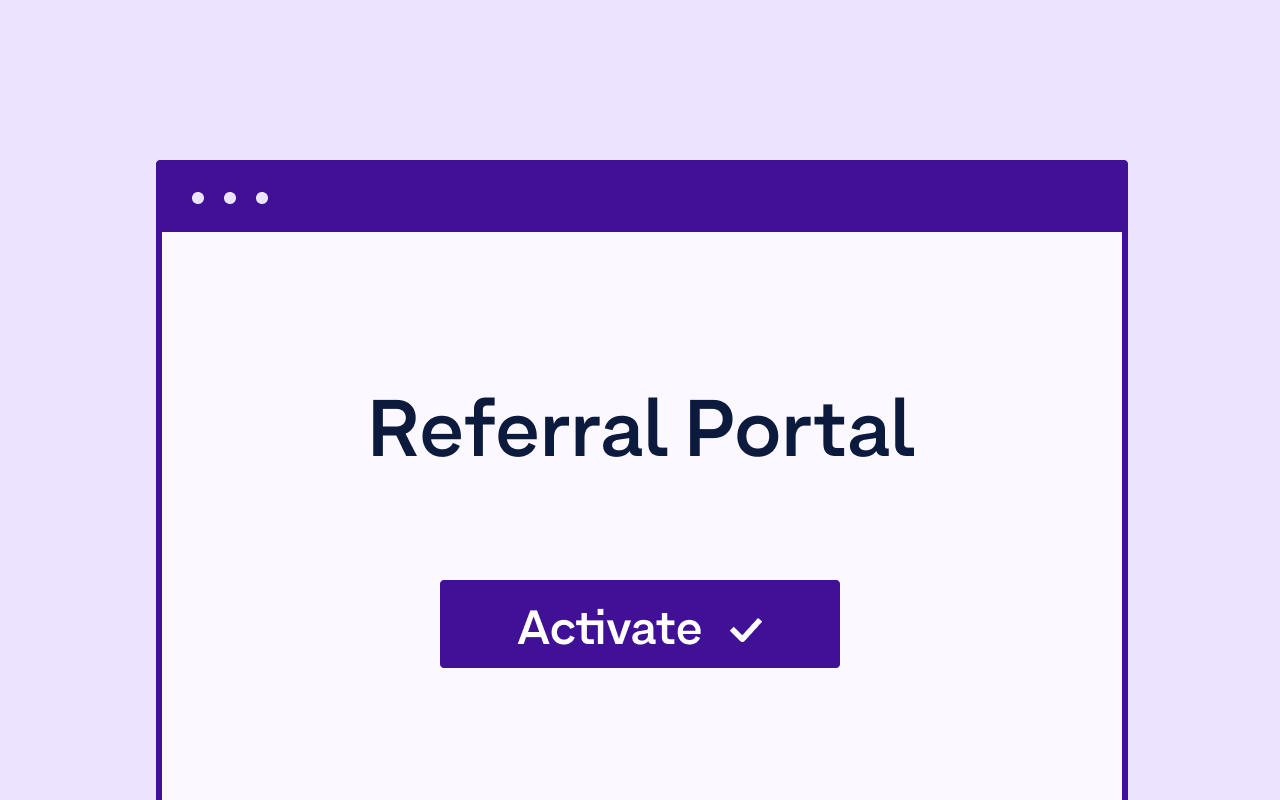 1. Our implementation specialist activates the Referral Portal module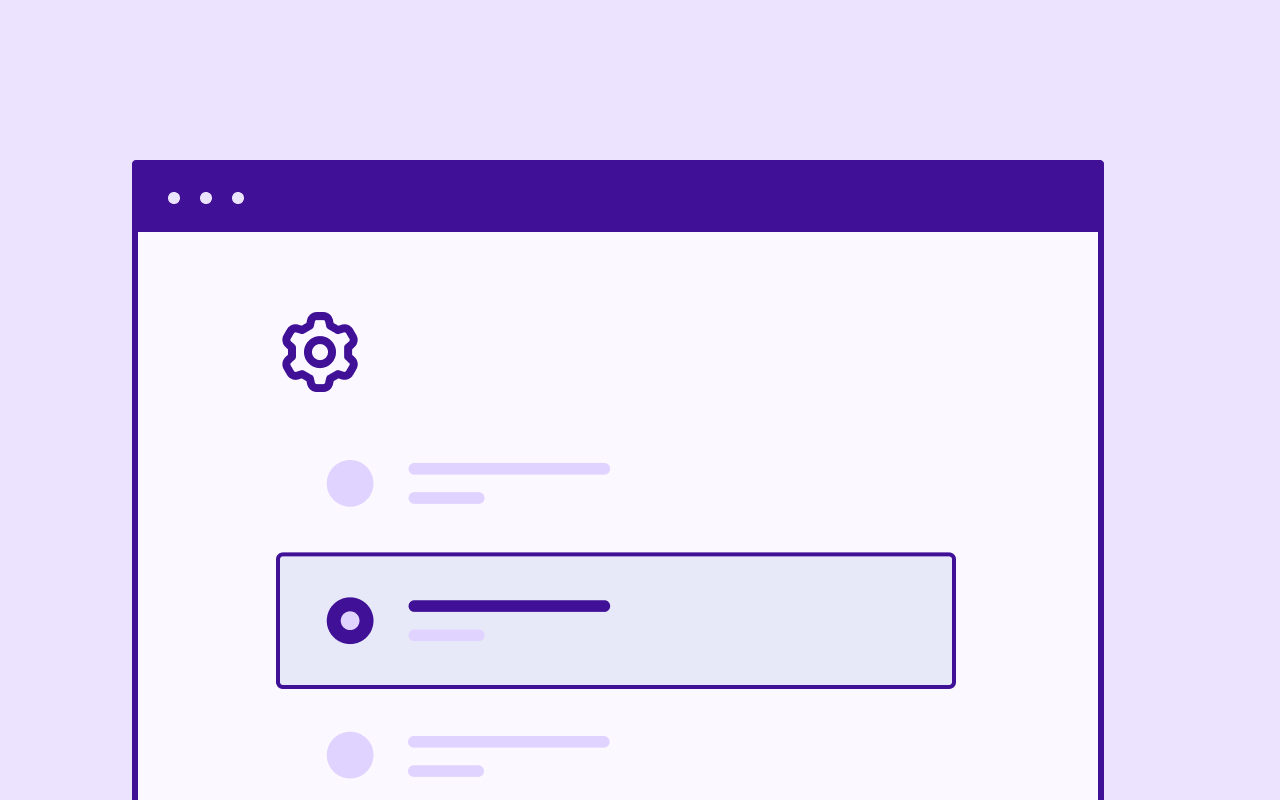 2. Customize your settings and forms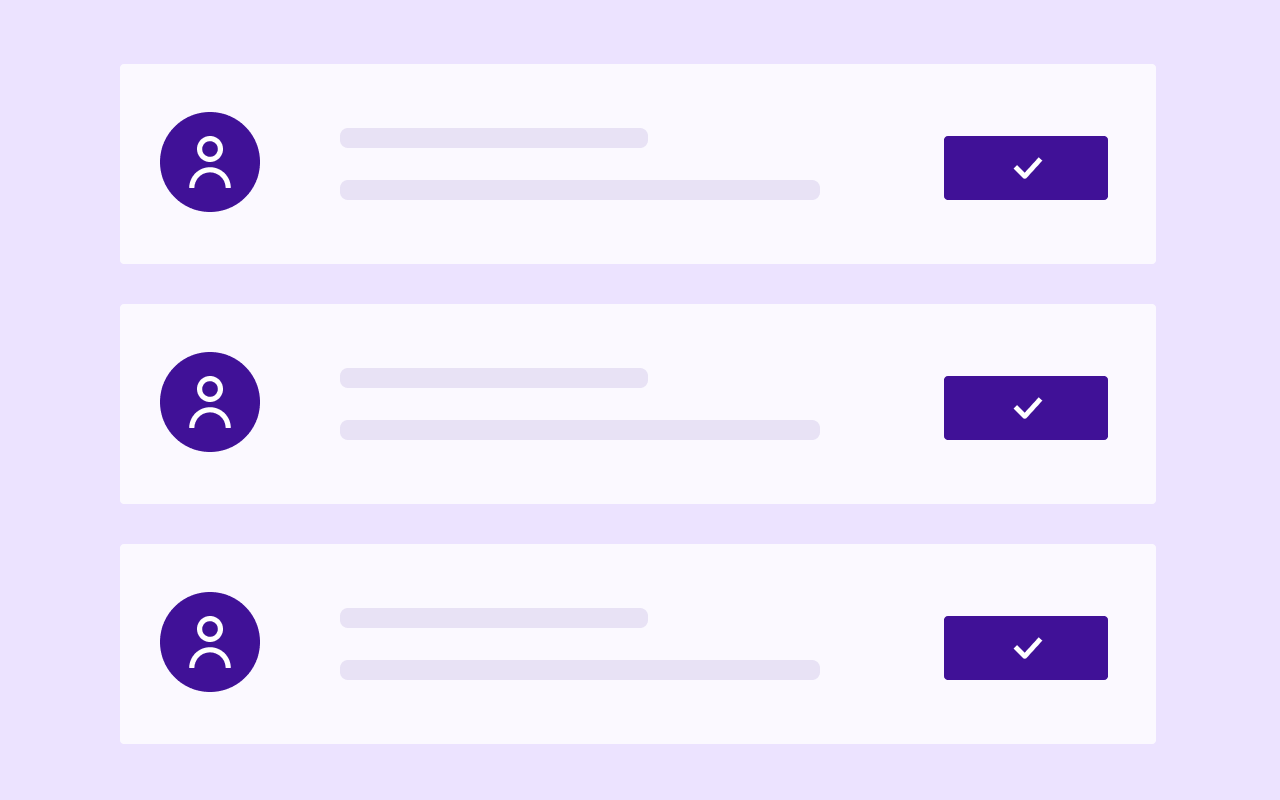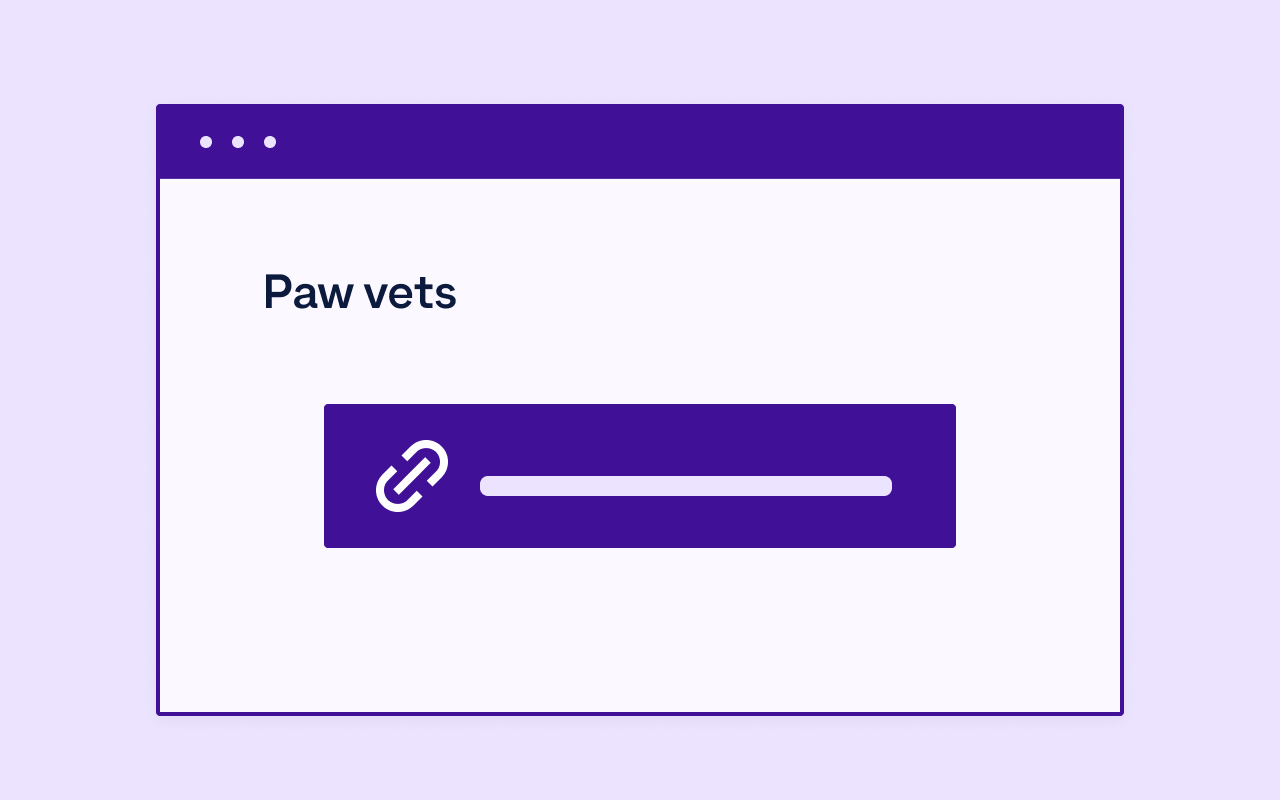 4. Add the Portal link to your website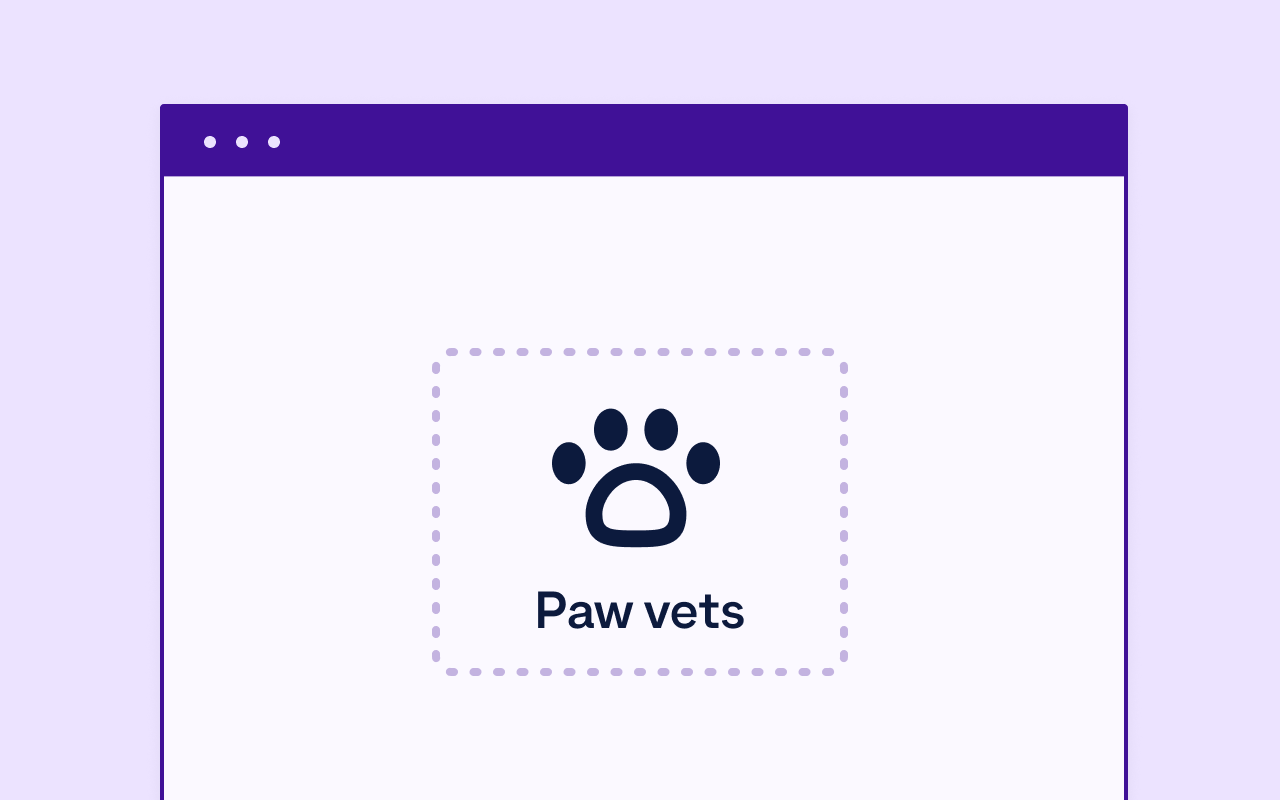 5. Add your clinic's branding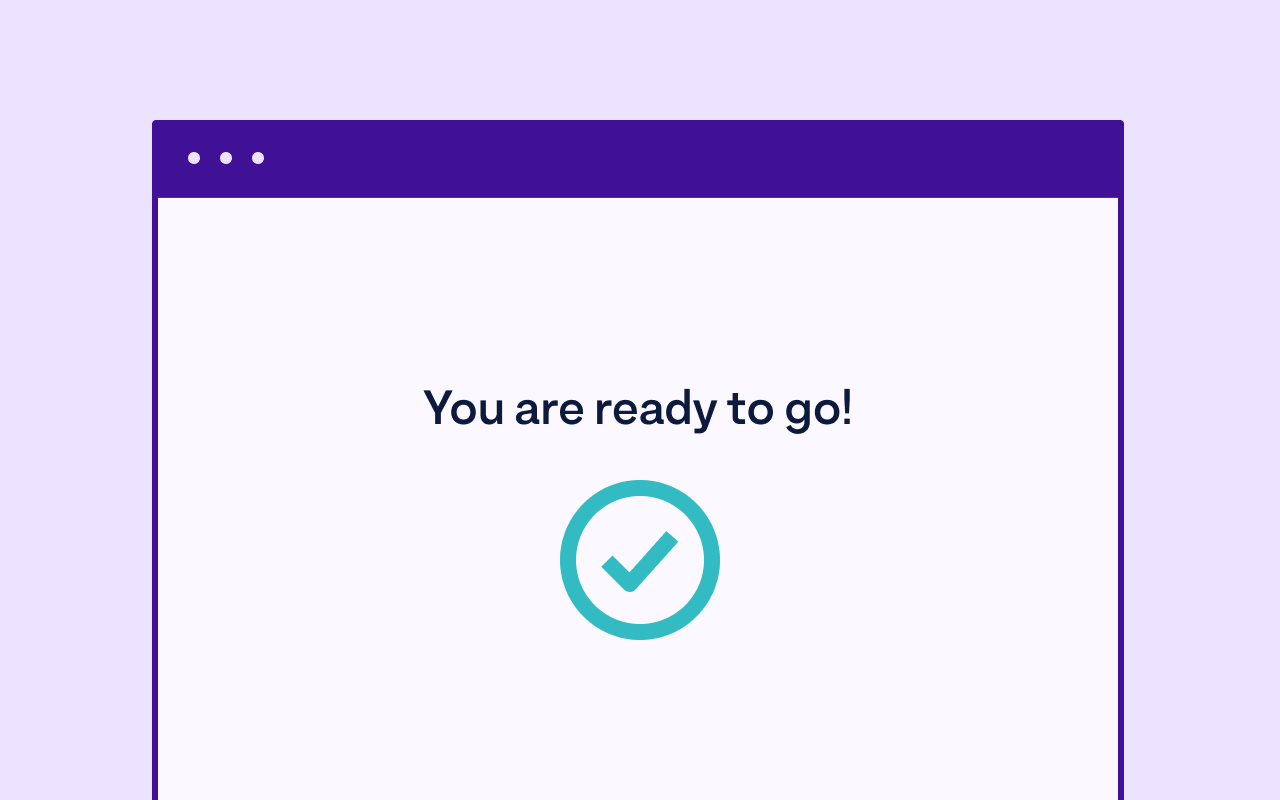 The Referral Portal

difference
Keep referring veterinarians updated on referral status and results
Keep pet owners happy with efficient referral follow-up
Keep the focus on care, not admin work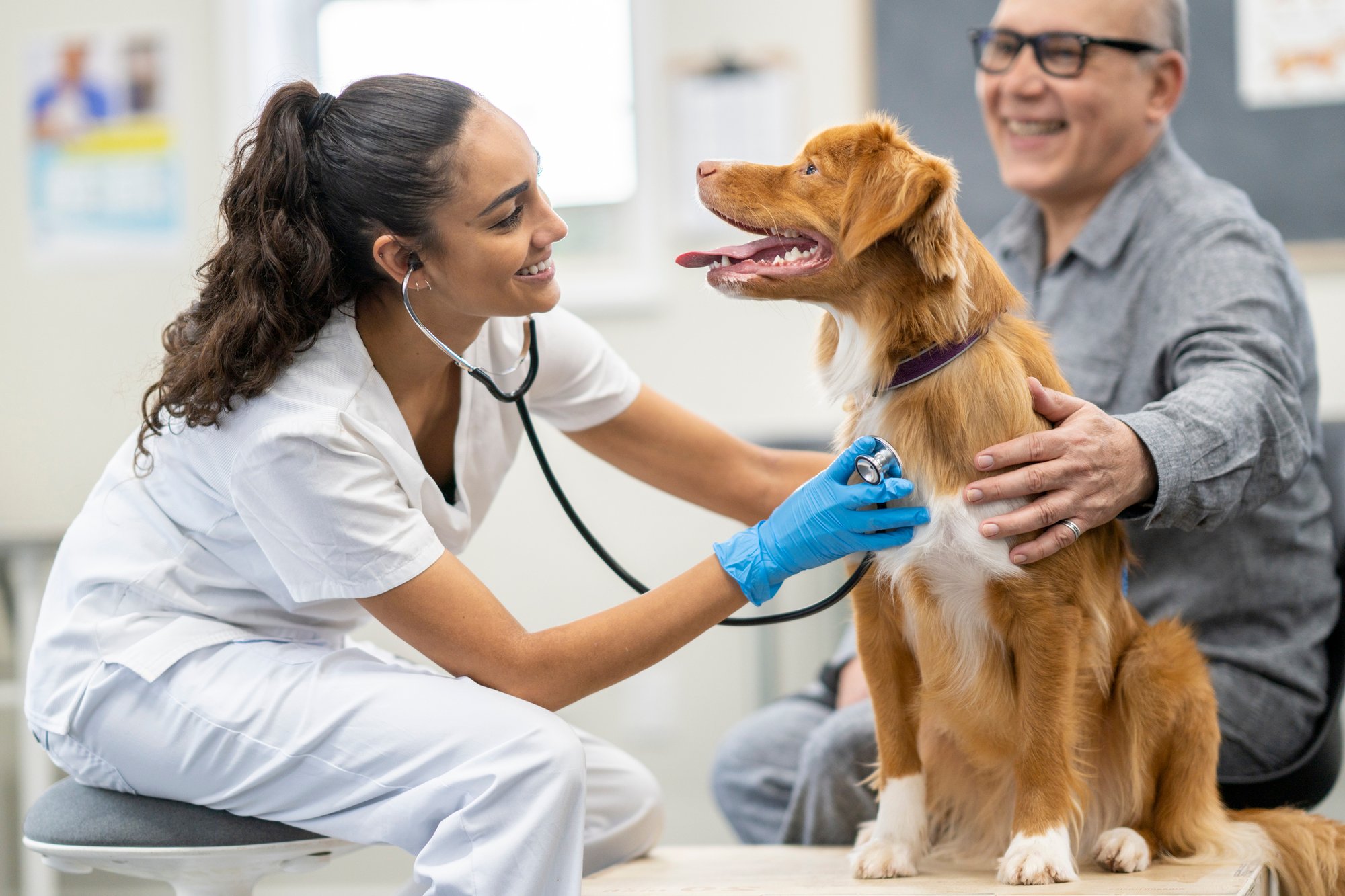 Connect with us
to learn more about the Provet Cloud Referral Portal
*By submitting this form, you agree to receive marketing emails from Provet Cloud. You can unsubscribe at any time.