Mobile

veterinary
software
The flexibility and accessibility to
run your practice – wherever you are
Provet Cloud's mobile-friendly features are designed
to be taken into the barn. Manage patient records, invoicing
and payments, and supplies on any device to help you care
for multiple patients as efficiently as possible.
Anytime, anywhere
accessibility
Manage your practice on the go. Provet Cloud connects to any web-enabled device and gives you all the tools to make your appointments run efficiently and without hassle.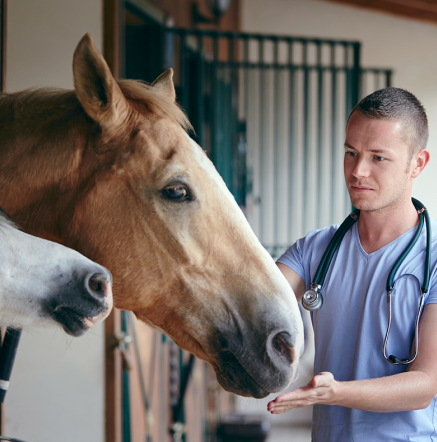 Customization

to fit your needs
Provet Cloud lets you add or remove features depending on your specific workflows, and you can even create your own custom fields for additional functionality and convenience.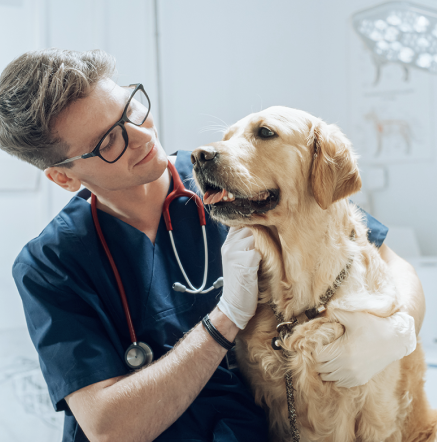 Connect the tools you want to use, whether with our key integration partners or third-party applications of your choice. Access your favorite labs, payment processors, suppliers, and more – all within Provet Cloud.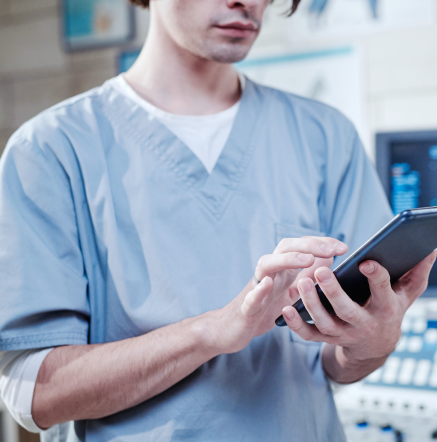 Multiple patients

made easy
Stay on task and on time when seeing multiple patients. Whether treatments are the same or differ, it's easy to add more than one patient without having to create separate appointments.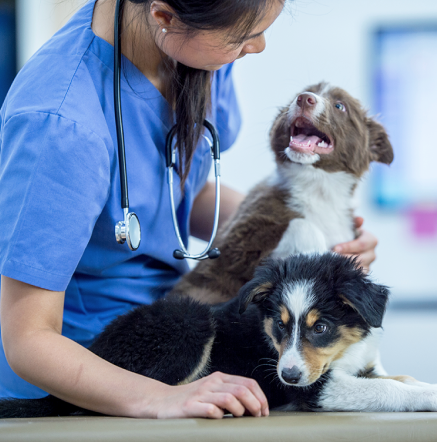 "Provet Cloud helps me take my business to the next level."
Dr. Tom Walsh of PrimePet Rehab needed a practice management solution that could be configured to match his agile operation, without compromising on customer service.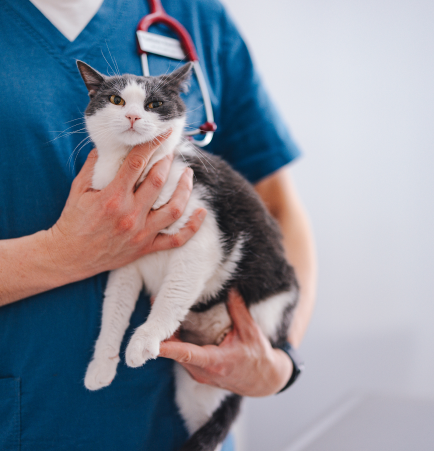 "It's not too complicated. It's not too tech-y. Provet Cloud does what it says on the tin."
Nirvana Vets is a mobile practice offering end-of-life care. With limited technology requirements, the practice worked closely with Provet Cloud training and support teams to create a system that works exactly as they need it to, helping to make challenging appointments a little less so.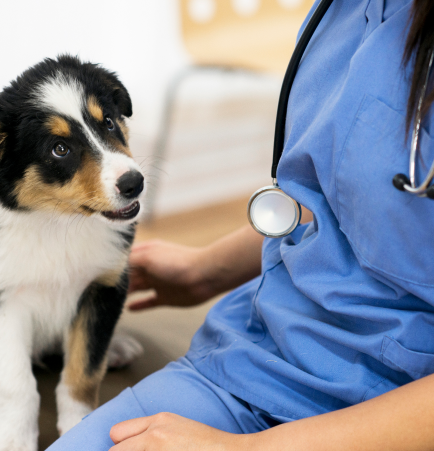 Connect with us
to learn more about Provet Cloud
for the mobile veterinary practice
*By submitting this form, you agree to receive marketing emails from Provet Cloud. You can unsubscribe at any time.