Provet Cloud for

enterprise
Achieve higher performance, deeper
insights, and greater innovation
Provet Cloud enables enterprise veterinary customers
to create a highly customizable practice management
environment at scale – backed by a unified database,
time-saving tools, and personalized support.
Gain access to a centralized data warehouse for real-time information across the enterprise, and build your own dashboards and reports to measure performance and maintain standards of care.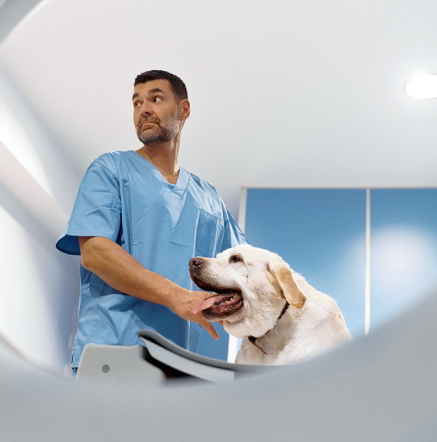 Operationalize all locations and users without any impact on software performance. Through a single database, automatically push out pricing updates and templated tools to all practices.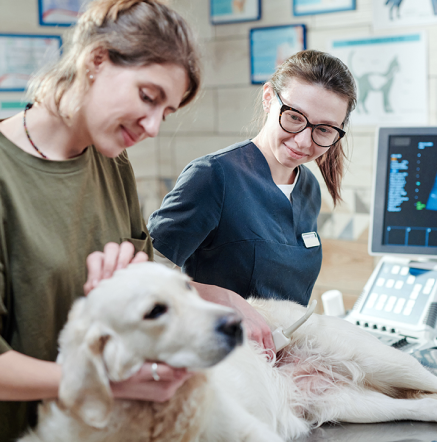 Limitless
configurability
Save time by staying fully connected. Provet Cloud offers in-built connections with labs, suppliers, PACS, and more – and a full REST API enables integration with any tools you prefer to use.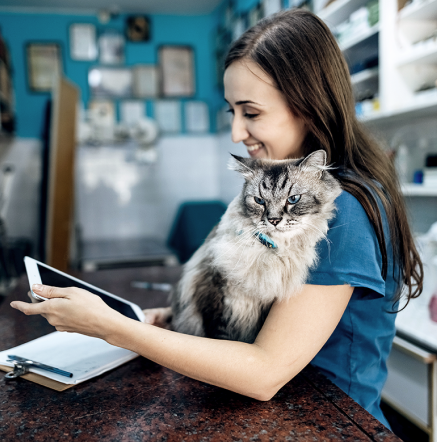 Onboarding

with industry experts
Work closely with localized implementation, data migration, and customer support teams made up of veterinarians, nurses, and practice managers with deep industry knowledge.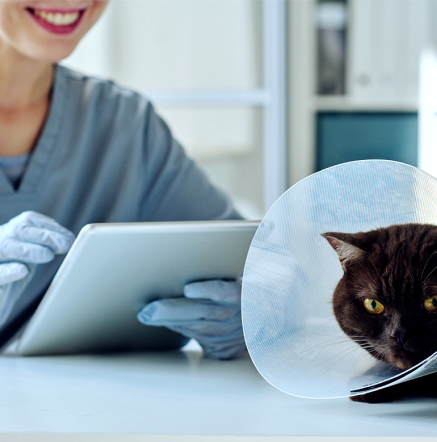 The
all-in-one platform

to
transform your operations
Online booking
Give clients the option to book appointments at any time, right from the clinic website.
Integrated payments
Offer the convenience of multiple modes of payment, and automate the reconciliation process.
Data analytics
Combine all your data in a centralized data warehouse and generate actionable insights.
Master pricing tool
Update item lists and prices across all locations with one click.
Telemedicine
Expand access to care to remote clients by connecting virtually through a video call.
Digital Whiteboard
Monitor appointment status, prioritize patients in clinic, and update treatments sheets.
Open REST API
Integrate your bespoke or favorite third-party apps by leveraging our extensive REST API.
Integrated labs / PACS
Send diagnostics and labs quickly and automatically to the consultation page.
Connect with us
to learn more about Provet Cloud
*By submitting this form, you agree to receive marketing emails from Provet Cloud. You can unsubscribe at any time.