Provet Cloud for

veterinary universities
and referral hospitals
Easily coordinate care across all
departments to provide better patient care
Provet Cloud enables stronger efficiency, smarter
collaboration, and better results among clinical teams.
Streamline communication to and from referring veterinarians. Use Provet Cloud's shared inbox to receive records directly into the patient's file and easily email feedback with the click of a button.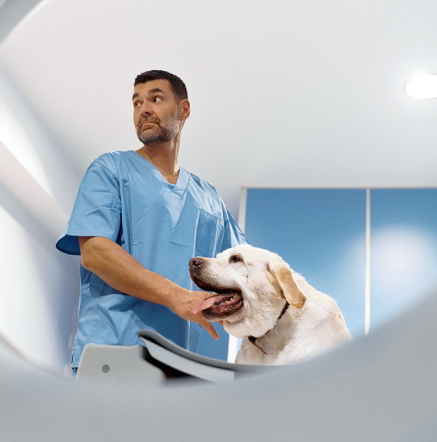 Add functionality and insight into your veterinary hospital. Provet Cloud features a triage module to bring better efficiency to the emergency room, and complication reporting allows you to create specialized reports about anything that occurs during procedures.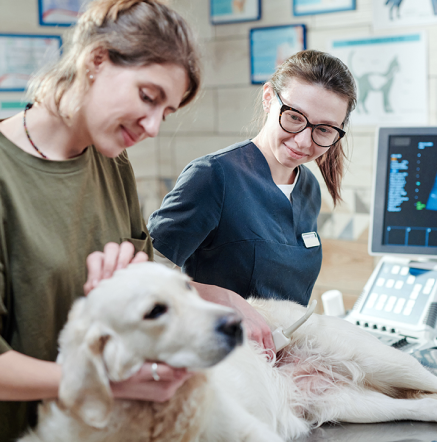 Save time, reduce errors, and never miss charges. Whether adding items to an invoice, importing lab results, or sending appointment reminders, Provet Cloud lets you accomplish countless tasks automatically.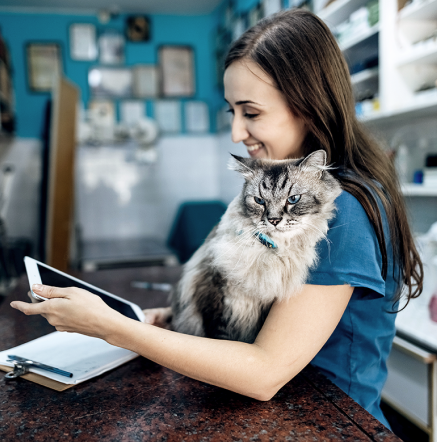 Student learning

features
Veterinary students can gain experience with real cases. Provet Cloud allows them to submit clinical notes, discharge instructions, and feedback to referring veterinarians for approval – before becoming part of the clinical record.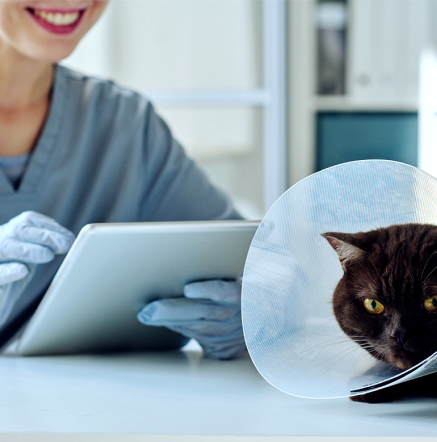 "Provet Cloud transforms how our teaching veterinarians, students, and staff work every day. Features such as lab and imaging integration, remote accessibility, simplified reports, expanded client payment options have the potential to vastly improve work-life balance in our hospital."
Julie Guerin, Finance Manager at University College Dublin School of Veterinary Medicine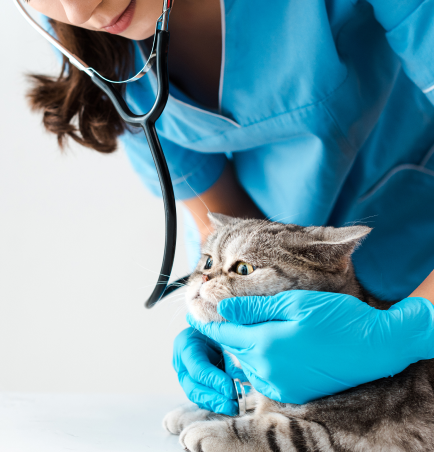 "It's important to ensure our students are given opportunities to work and learn on the latest technologies and equipment possible. With Provet Cloud, we feel confident we are giving them this opportunity, which will help better prepare them as veterinary scientists for their careers ahead."
Matthew Moon, Hospital Managing Director of The Queen's Veterinary School Hospital at the University of Cambridge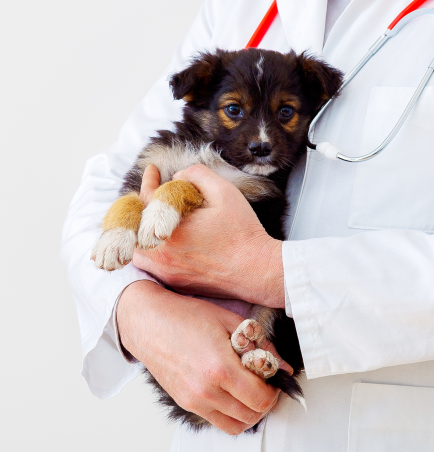 "Provet Cloud provides easy, remote access to medical records, which allows for more efficient collaboration and improved patient care. We can also provide our students with exposure to a modern medical records platform that they will encounter during clinicals and practice."
Dr. James Fairs, Director of the Ross University Veterinary Clinic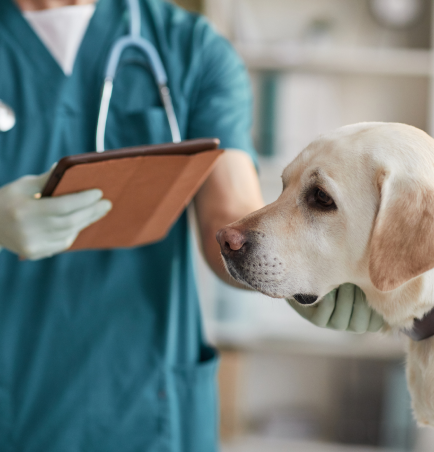 Connect with us
to learn more about Provet Cloud
*By submitting this form, you agree to receive marketing emails from Provet Cloud. You can unsubscribe at any time.