A new version of Provet Cloud will be released on Wednesday 28th of April 2021. We have developed new features, implemented improvements on existing features and fixed bugs.
New Features
Health plan changes

We have made significant improvements to our health plan functionality in this upcoming release. Users can now create base item groups that can be used within health plans. This change allows users to independently change items within the base item group without affecting the overall health plan if desired.
This change is designed to help accommodate unexpected product changes or backorders which may influence the ability for a clinic to provide the original product or quantity to the customer. Increased flexibility for clinics to manage their health plans and product changes was noted by our users as a high priority and these current functionality changes were designed with that feedback in mind.
Health plan included items can now be used both in consultations and in counter sales. Within a consultation, health plan items can be selected for use by: 1) opening the health plan usage modal or 2) by utilizing the "Use from health plan" checkbox in the regular item prompt.
Additionally, items from a patient's active health plan subscription can now also be used directly during a counter sale invoice with the "Use from health plan" checkbox, which will be prompted within the item modal on the invoice.
Are you familiar with our health plan features? You can learn more about them by watching this short video.
Improvements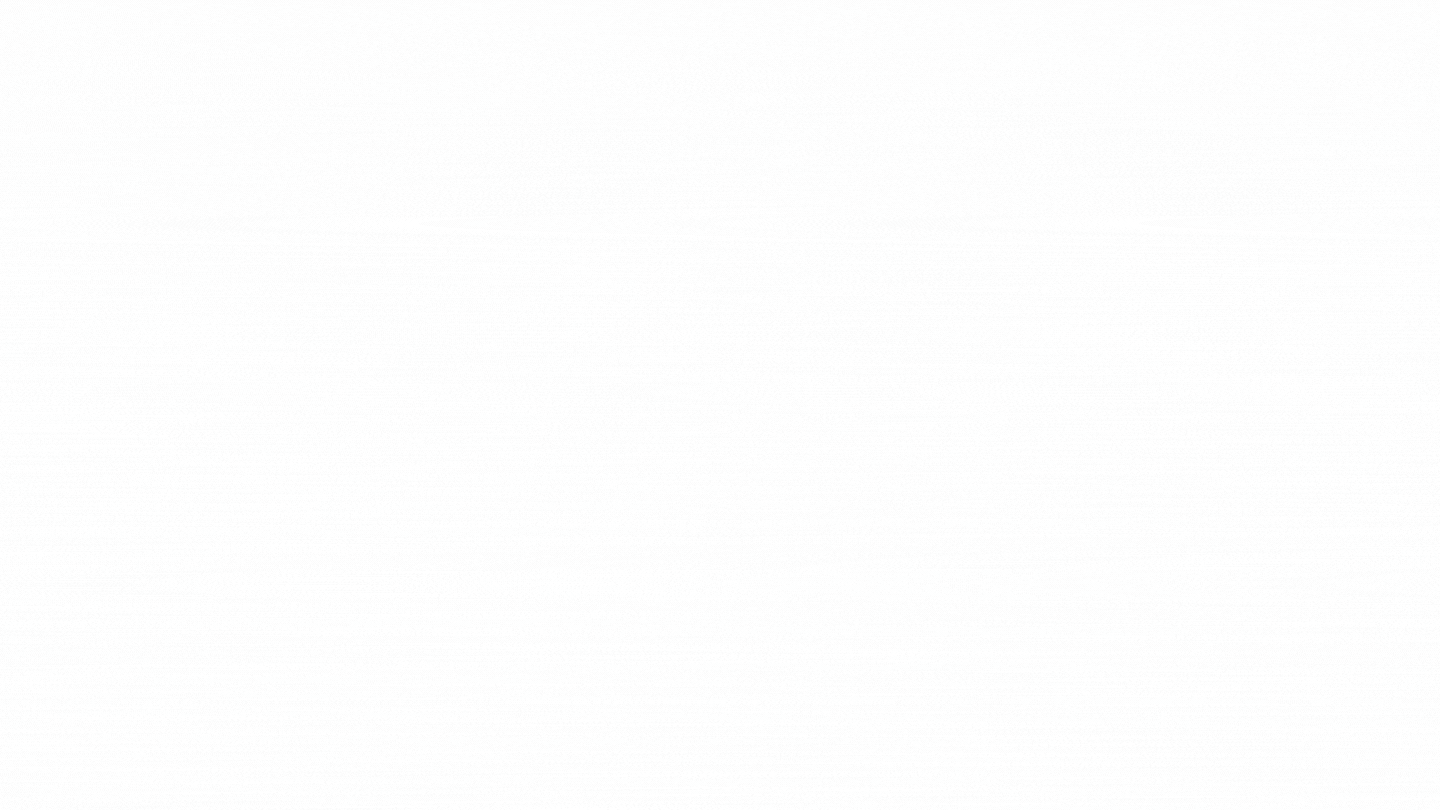 Telemedicine improvements
Users can choose which reasons a telemedicine appointment is automatically created. We have added a new checkbox for Reason modal "This will automatically create a room for the telemedicine". When this checkbox is checked and appointment is created with this reason, the telemedicine room will be created automatically after appointment is created.

Are you familiar with our telemedicine feature? You can learn more about it by watching this short video

.
Improved Phone Number Formatting
Phone numbers are now rendered in a country specific default format. Phone numbers are displayed in a format following google's libphonenumber. The format in which the phone number gets displayed is chosen by the region/country code of the phone number. For example, a US phone number will be shown as +1 719-820-8308 while a Swedish number will be shown as +46 31 123 45 67.
Improvements to minimum charge
In our 1.84 release, minimum charge functionalities were introduced. The initial release supported defining a minimum charge amount an item would be invoiced for until the quantity times price exceeded that amount, at which time standard pricing structures applied. This pricing structure helps ensure items are not invoiced at an exceptionally low price due to a small quantity being invoiced.
In this release, we have improved the functionality to ensure a standard pricing structure can be expected including within estimate creation.
Scandinavian debt processing
We have updated our debtors and creditors report to accommodate the Scandinavian needs for sending debt letters to their customers. This new feature will allow users to directly send debt letters for any invoices that have exceeded the due date. There is also an option to add a penalty fee for these invoices.
If you have any questions or would like to know more about this release, please contact us. We are happy to answer all questions.
From Previous releases
Estimate and Invoice item ordering
A new department setting has been made available which arranges items in the order they have been added on client facing documents such as estimates and invoices.
Appointment calendar shift filter
A new filter setting is available within the appointment calendar titled 'Show also unbookable shifts'. When enabled, all shifts for users regardless if the shift is designated as available for appointments will appear for staff reference. An example of this would be a lunch shift block. Many users have noted they would like to see the lunch shift on the appointment calendar even though the shift is not meant for appointments as this helps them understand more clearly a staff member's schedule through the day without changing to the shift calendar.