Take a look at what's new in our 1.107 release, June 2023.
A new version of Provet Cloud will be released on 14th/15th June (EU/US), Enterprise release 28th June.
Developments and Enhancements
Main Dashboard - improvements to filters
If you work in multiple departments or locations, we've added a time-saving feature, which allows you to save department filters when working in active consultations and scheduled appointments. This means you no longer have to clear and resave filters when moving between departments, reducing clicks and making it easier to keep track of patients.

Fixes and improvements
Stock - fix for inaccurate inventory calculations
To fix inventory inaccuracies, we've changed the way that stock is calculated. Stock calculations are now based on units rather than packages, so in the future, your inventory will calculate the number of actual units used and always show accurate numbers of units remaining in stock.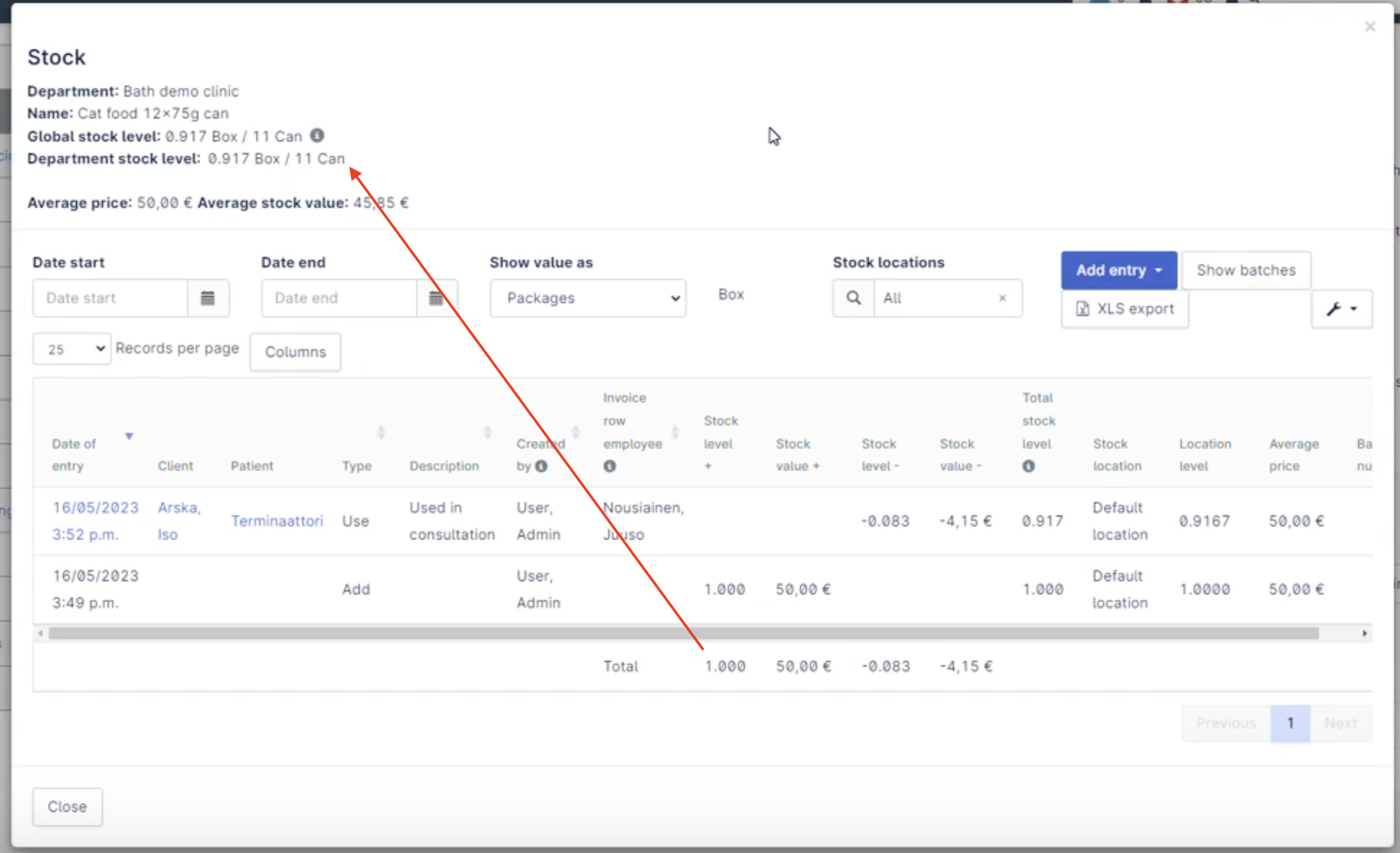 Whilst existing stock inaccuracies will not be automatically updated by this fix, carrying out a simple inventory check on affected items will resolve the problem.
Not sure how to do this? Please take a look at our short video.
Integrations
VetEnvoy (customers in the UK and Ireland only) - now with microchip registration service integration
Provet Cloud integrates with VetEnvoy, one of the UK's leading solutions for simple and paperless processing of insurance claims. Our integration enables the secure transfer of claims directly from Provet Cloud and makes it easy to track progress through status updates from the insurer.
Our integration now also connects with VetEnvoy's microchip registration service, which lets you instantly transfer client details from Provet Cloud to the registration database provider. This removes the need for time-consuming paperwork and provides your client the peace of mind of having immediate cover.
Find out more about this integration and how to get connected.


Coming Soon - Provet Cloud Referral Portal
We will soon be launching our new Referral Portal, designed to seamlessly connect referring vets with specialist referral centres. This new feature will enable you to share notes, images and results securely at the click of a button, eliminating manual, repetitive tasks throughout the referral process, from submission right through to discharge.
More information on the Referral Portal and how to request a demo will be available at the beginning of July. In the meantime, here's a sneak preview of what to expect.