ALFAPET is a veterinary clinic located in Espoo Finland. They have been using Provet Cloud since February 2019. We interviewed the owner Marja Hassi about the clinics services and their experiences with Provet Cloud.
Marja told how she became a veterinary entrepreneur: "I decided that I want to start my own veterinary practice back in high school in 1997. Ten years later I started Alfapet with the help of my parents."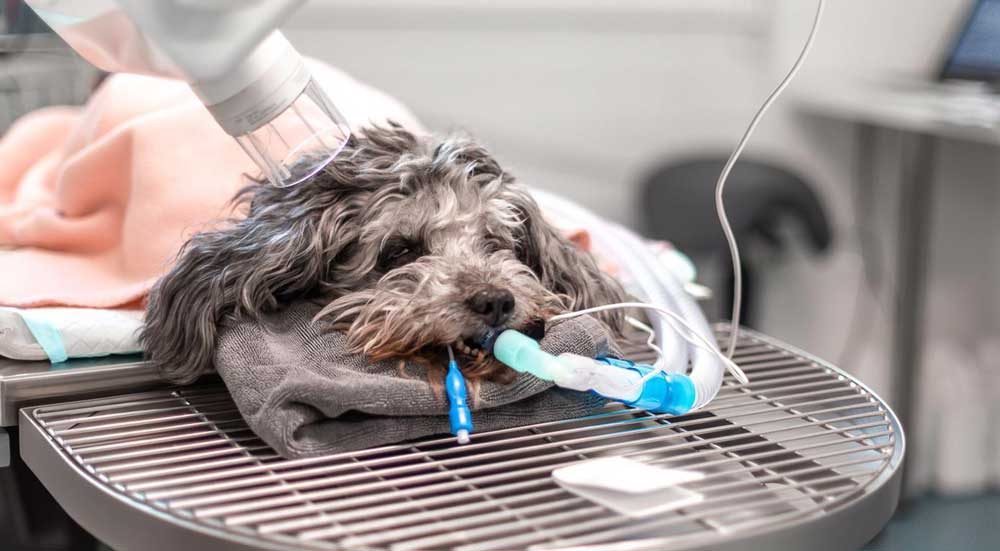 The mission of the clinic is to provide the best possible care for pets. "The most important thing for us is warmth, professionalism and helping. Every owner naturally wants the best for their pet and the best care result is obtained precisely through cooperation: by meeting both the pet and the owner openly, kindly and appreciatively. A life-long care relationship creates the best framework / conditions for the best care relationship."
"We are a highly regarded partner, especially in dental care, in which we have been investing since 2010. Our location in Kauklahti, Espoo, near the train station, offers us an ever-growing customer base and we moved to new, larger premises in the summer of 2019 on the same site. We have comprehensive laboratory equipment, X-ray, ultra, operating room, day hospital and spacious two-table dental room. The year of the Corona has been very busy and difficult for us, also a time of great change in many respects. The organizational change has included, among other things, a generational change and the development of human resources management, which we believe will increase the comfort of the personnel and the growth of the company."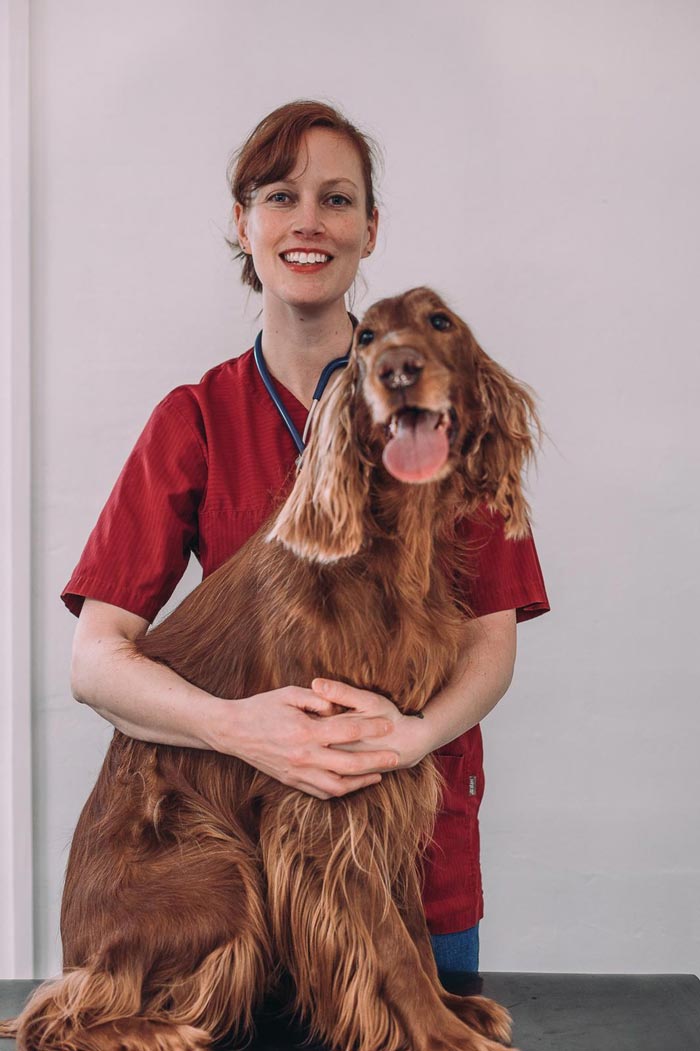 Before moving to Provet Cloud Alfapet was using KliniQ practice management software. They switched to Provet Cloud because they wanted a cloud-based software that would make customer communication easy and they would be able to create ready-to-use treatment templates.
The clinic has been using Provet Cloud's online appointment booking and versatile integrations. They have integrated an IDEXX lab device into Provet Cloud and the diagnostic imaging transmission goes directly to the imaging device.
"The best thing about Provet Cloud are the customer communication features. It is super easy to send messages or exam results to customers. Making laboratory referrals and having the results appear on the to-do list is also great. I also like the booking instructions and ready-made templates for the different visits. It is also really easy to create tasks for other veterinarians."
Marja has been pleased with Provet Cloud, but she has also found areas for improvement: "The reporting tool is great, but you should be able to further customize your reports to suit your needs. It would also be great if Provet Cloud were integrated into an accounting program. " Despite a few shortcomings, Marja has found the program good and easy to use. According to Marja, customer support has also worked well and quickly.
Marja has noticed a significant improvement in customer communication with the introduction of Provet Cloud. "Because emails go through the program, even smaller communications can easily be put in the patient records and there is no need to search the inbox," Marja said.
She also praised the time saved and the ease of collecting customer feedback: "A lot of time is saved with the automatic recording of lab submissions and results, and there are hardly any more errors in lab billing. I also really like the fact that customers are sent a satisfaction survey and we get a lot of feedback in the form of smileys and comments. Inventory was really easy to do on a cell phone!! I took care of it very quickly, it was almost like playing a game."