A new version of Provet Cloud will be released on Thursday June 16th, 2022. We have developed new features, implemented improvements on existing features and fixed bugs.
Introducing Nordhealth Pay
Nordhealth is excited to launch Nordhealth Pay, a comprehensive payment solution that is fully integrated with Provet Cloud, designed to help animal health professionals reduce administrative tasks, eliminate manual errors, and give your clients the payment choices they have come to expect from you.
More information about Nordhealth Pay https://provet.cloud/nordhealth-pay
Provet Cloud New Features
New Release information page
A new way to learn about new features! We have created a page in Provet Cloud to provide up-to-date information about new features and improvements. Find the "Release information" page under the dropdown user menu located in the up-right corner of Provet Cloud.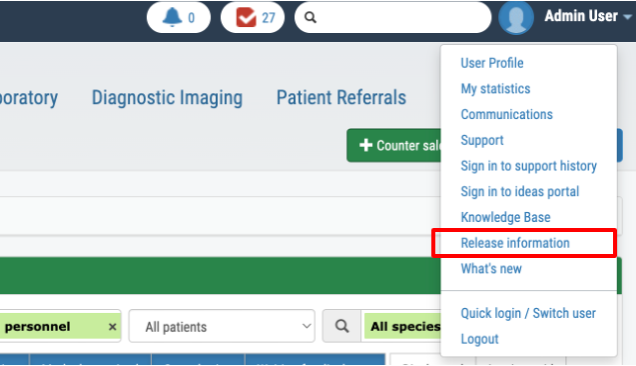 "Approved" status for patient referrals
The new status "approved" has been added for patient referrals. This status may be set manually by the user and is located between "Received" and "Appointment booked" statuses. Patient referrals can also be filtered with this new status.
Search by Wholesaler invoice number
We added the ability to search and filter by "Wholesaler invoice number" in the "Product orders / Purchase invoices" section to help with locating an order.
Receivable insurance
You can now set the account number for insurance receivable to be specified in the journal and accounting reports. The new setting is:
Department → "Account number for insurance receivables"
Additionally, a new internal account group "receivable insurance" may be used to track the balance for insurance receivables.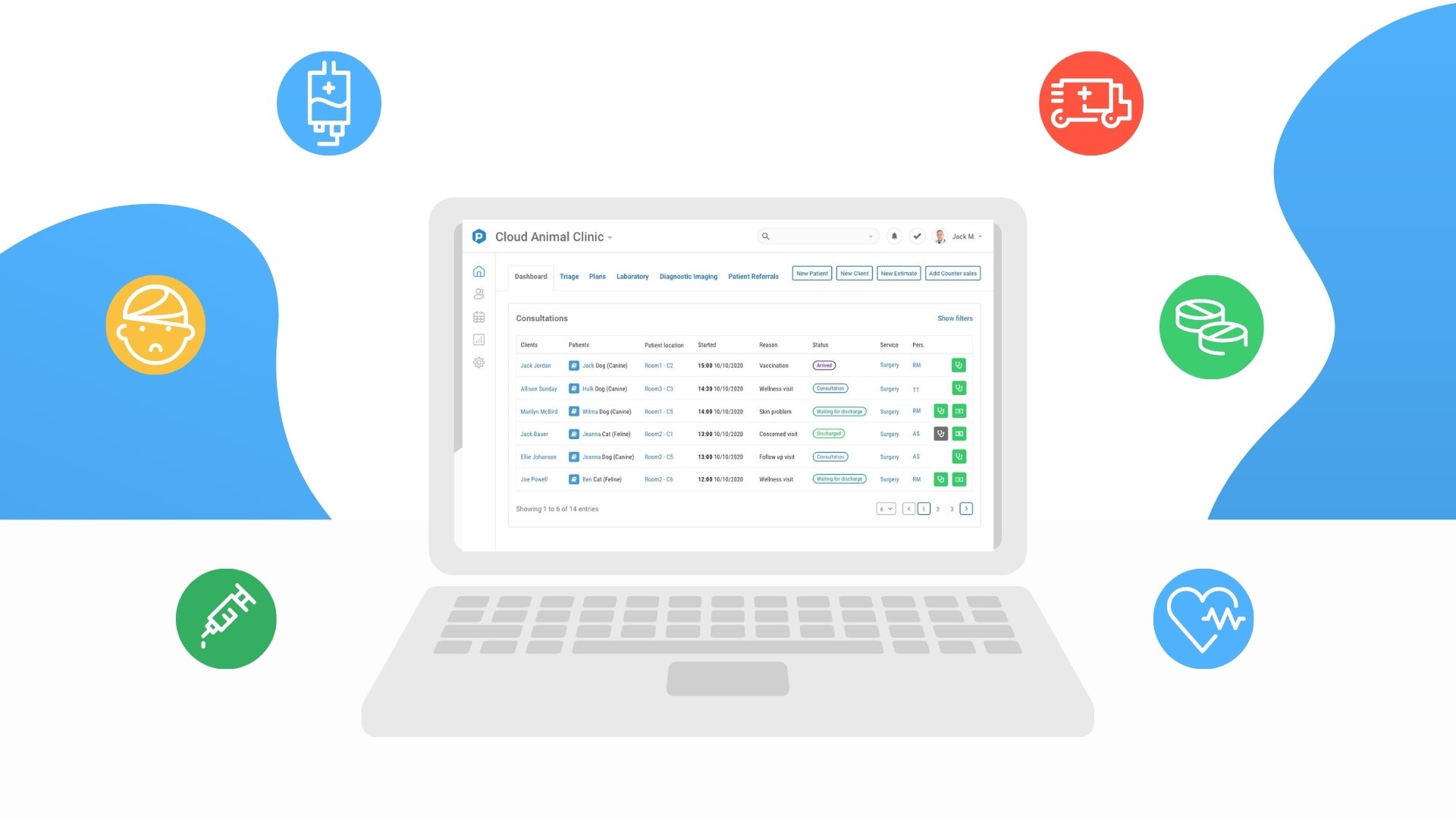 Improvements
Right-click menu enhancement
Access the countersale directly from the appointments calendar view – in fewer clicks! A "New countersale" option has been added to the right-click menu on the appointment calendar page.
More flexibility to send appointment reminders
Now configure appointment reminders to a specific day and time before the appointment or to a specific number of hours before the appointment. Reminders can be set from either department booking settings or reason type settings.


You can see all the developments, fixes, and improvements from the new Release Information page in your Provet Cloud!
Previous Release Updates & Improvements
As a reminder, you can find all information about our previous May Release at our What's New - May 2022 webpage.
Questions about the new release?
If you need further information or assistance, please do not hesitate to contact our Support team through the "Help" icon within Provet Cloud – or click the button below!
Follow Provet Cloud on social media and stay up-to-date on new developments and other current topics.