You are not certain if the cloud is for you? You don't know what the advantages are? Look around you — the cloud is used not only for business purposes. Every time you store your files on Google Drive, you're leveraging cloud technology. From this article, you'll learn how cloud and server-based veterinary computer software differs.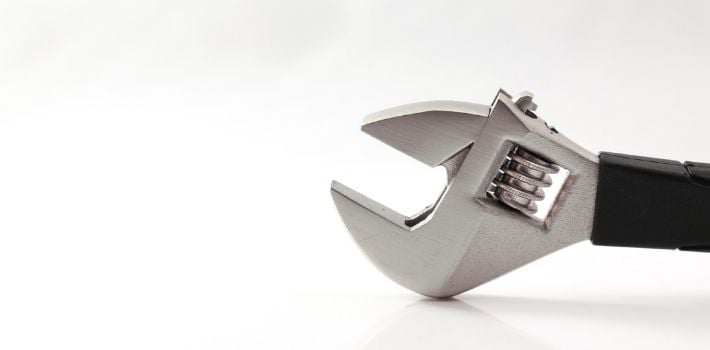 Cloud or server-based veterinary computer software? If you are trying to answer this question, this article is for you. Both solutions have their advantages and drawbacks. However, the popularity of cloud-based software for companies is growing so quickly, that all types of organizations should at least consider implementing it.
Veterinary practice software — what do you use it for?
Veterinary practice software is usually a multifunctional management tool. It enables veterinary clinics to handle day-to-day operations, such as booking appointments, creating, storing, and modifying medical records of animal patients, and more.
The reasons for investing in modern veterinary practice software are quite obvious — this type of program allows a veterinary clinic to streamline operations, save time and become more customer-oriented. By responding to market challenges, every veterinary practice can significantly increase its efficiency.
Specialist veterinary practice management software is developed in collaboration with IT specialists and veterinary practitioners to encompass all the features necessary for a well-performing veterinary practice. Traditionally, these kinds of programs enable veterinary clinic employees to create and review the medical history of their patients, book appointments, and deal with everyday, basic operations that need to be taken care of in a clinic and on site for animal care. Today, such software can have many additional functionalities that make running a veterinary clinic much easier.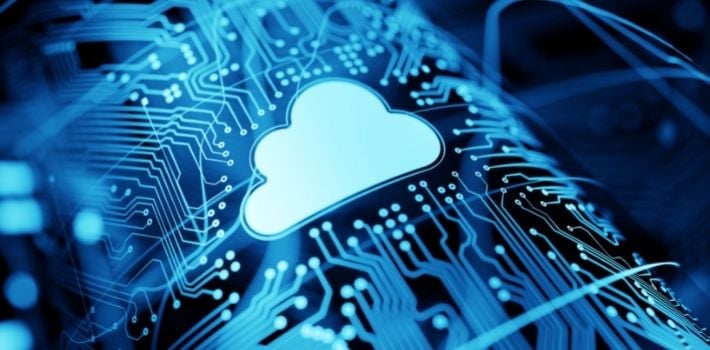 Cloud-based and server-based veterinary software — main differences
Server-based IT tools for veterinary clinics give you a lot of control over the shape of your infrastructure, but with that comes a lot of responsibilities. If you choose such an approach, you will have to take care of everything on your own — buying proper hardware, its configuration, installation of programs for your clinic, ensuring security, creating backups, etc.
The alternative is cloud veterinary software, which is fully managed by a cloud-based solutions provider. In this case, all you need to do is choose the right on-demand services plan and software, pay a subscription, and you're free to start to use your new business tool. Aspects like ensuring safety, securing data, and managing the software are all taken care of by cloud solutions providers.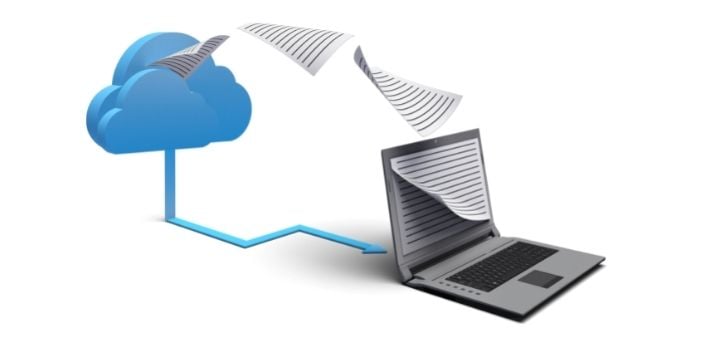 Is cloud-based veterinary practice software better than server-based one?
Apart from the fact that cloud-based veterinary software like Provet Cloud enables veterinarians and other veterinary clinic employees to focus on what is important — treating patients — it also provides certain solutions that allow any company to improve their efficiency.
Access to software and data
First, you don't need an office for your non-medical staff. Your marketing specialists, IT experts, and accountants can work from home, or remotely during business trips. Your veterinarians can study medical records or perform telemedicine from their homes. This allows you to achieve a better work-life balance but also reduces costs related to renting an office space and serving your patients in urgent matters.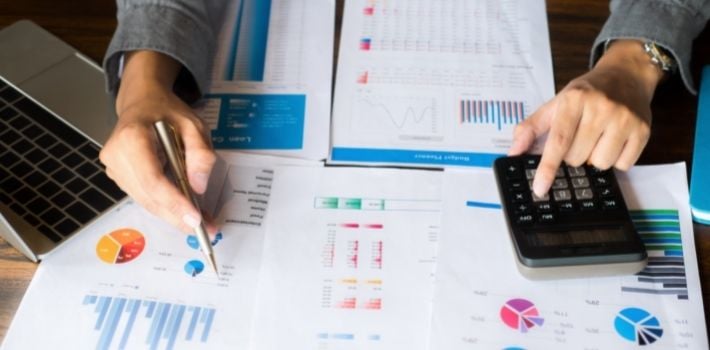 Cost of a software
Server-based veterinary software providers offer programs with specific features for a set price. It's down to you to invest in hardware, and you may suffer because of unexpected upgrade costs.
Cloud-based solutions providers usually give you multiple versions of the same software from which you can choose. This allows you to select a plan that will best suit your needs. You don't have to pay for features you don't need. However, you can immediately scale up your business solution as and when your demand for additional resources or tools grows.
Data security
Your data has to be secured from two types of danger: data leaks and digital or natural disasters. Ensuring data security on your own is a very difficult task and if you decide to invest in server-based software, taking care of it will be up to you. If you choose cloud software, a provider will be responsible for keeping up with the latest trends in cybersecurity.
Automatic backup is a standard in most cloud-based veterinary practice software, so you can focus on saving and improving animals' lives, safe in the knowledge that your data is secure.
If you still aren't sure if cloud-based veterinary practice software is for you, contact us — we'll be happy to tell you more about all the amazing features that our veterinary software offers.