The last few years have brought considerable changes in many industry sectors. New restrictions created demand on the veterinary market as well, and as veterinary professionals were forced to make some modifications in their everyday work, they also learned some new methods of providing the best care for their patients more efficiently.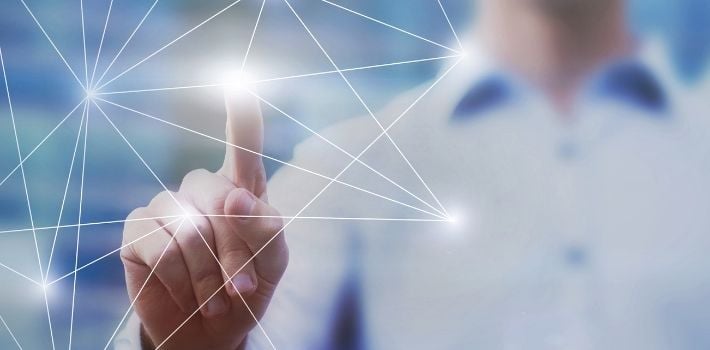 Keeping an eye on the latest trends in veterinary medicine will allow you to stay competitive. New services, powerful cloud-based veterinary software for clinics, and other business tools tailored specifically to veterinary medicine can all be leveraged to grow your business. Learn more about the newest trends in veterinary practice.
Current issues in veterinary medicine
Veterinary clinics face various challenges – from a changing approach to animal healthcare to various difficulties typical for running a company. Here are three management-related issues that can be solved by investing in modern technologies already available on the market.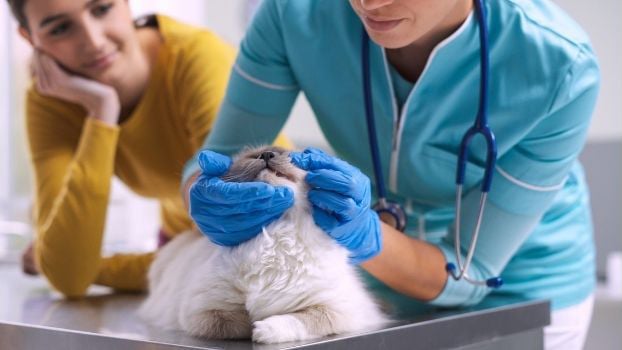 Promotion of veterinary clinic services
Your business requires advertising, so it could actually become visible to potential customers. It can be done more efficiently with the right tools – modern times require that you use not only traditional advertising methods, but also social media to promote your offer. Remember also to analyze your customers' needs. Veterinary medicine has evolved and became more specialized – today, clients expect more of their veterinary clinic.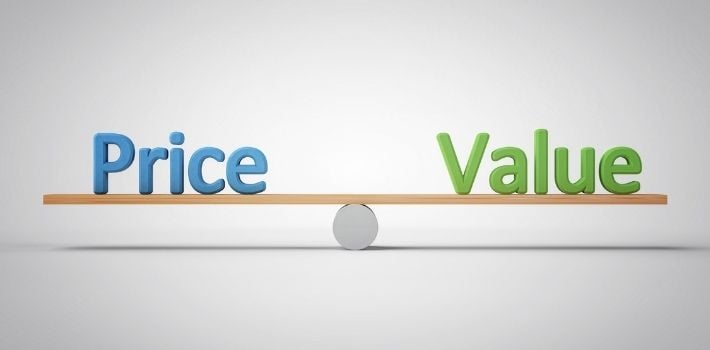 Fixing prices of veterinary services and keeping clients
Many animal owners turn to the Internet in search for diagnosis or a solution to their problem before they actually ask an expert for help. Another challenge is to strike a balance between offering fair salaries to employees, good prices to clients and saving enough money to ensure efficient operation of the clinic. There are some methods to manage your veterinary clinic finances better.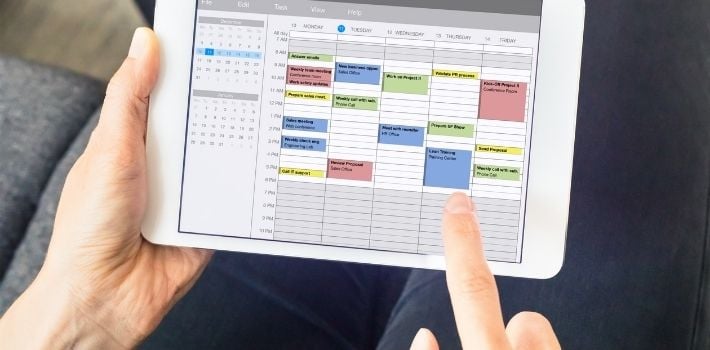 Managing employees
Appropriate scheduling of the work of your veterinarians, technicians and receptionist is crucial for ensuring physical and mental wellbeing of your staff. Good veterinary clinic management software makes it quite easy. You need to manage your employees wisely to ensure the best care for your patients.
Innovations in veterinary medicine
Various IT companies have come up with powerful tools intended for veterinary clinics. There are tools that will enable you to take better care of your company as a business (by improving staff and finances management, advertisement optimization etc.), along with many tools that will help you provide better medical care to animal patients (analytic tools for faster diagnosis, triage protocols etc.).
Automation
You may leverage marketing automation tools to reduce time spent on analyzing and manual setting of marketing campaigns. Optimization of marketing is one thing, but you can also use modern software to improve communication both with your staff and with your clients, as well as patient care. Your veterinary system should support automation, such as sending your clients email or SMS notifications, reminders to book their appointments, notifications of upcoming appointments, medication reminders, and more.
Cloud-based veterinary software
Veterinary tools in the cloud improve collaboration between clinic staff and third parties such as laboratory, supply providers, specialist clinics etc. Cloud-based software enables you to work faster and access your patients' data (and business information as well) without being in the clinic in person. Choosing cloud-based systems allows you to reduce overall costs of running such a business.
Analytic tools for veterinary clinics
Analytics is useful for your business financial efficiency and for your patients. Powerful analytic tools can help you interpret test results, assess symptoms and choose the optimum treatment. Reporting and visualization tools will allow you to better understand your business challenges and opportunities.
Telemedicine
Telemedicine became a very strong trend in traditional human healthcare first, but is now gaining popularity also in veterinary medicine, as many pets do not really require invasive treatment. In the case of some indolent diseases, the first consultation could be performed in the form of a video conference, which – in the times of COVID-19 pandemic – would be both safer for your customers and take less time than a traditional appointment. Virtual consultations may become a standard way of providing routine medical care to patients. Veterinary telemedicine software will continue to evolve as clinic workflows meet the needs of their clients.
Future of veterinary medicine
One of the areas where most research and development activities are focusing nowadays is the full automation of veterinary inventory management. In fact, some solutions have already been invented, allowing for greater automation and efficiency. IT companies will certainly develop other, interesting tools to make veterinarians work easier. We invite you to check out the amazing features of our veterinary clinic management software.