Managing a veterinary practice is not an easy job. Proper management of multiple processes is the key to the success of your clinic. You need to ensure that day-to-day operations are dealt with smoothly and the financial and quality goals are achieved. Therefore, you need the most advanced software for veterinary clinics available on the market. But what makes a veterinary IT system great?
The right management software for veterinary clinics allows achieving maximum efficiency of everyday work – assuming it comes with the appropriate, advanced tools and solutions tailored to this specific type of business. Process automation improves operation of companies in many industries. Veterinary practice can take advantage of such solutions as well. Many manual or analytical processes may be handled by machines. In this article, we attempt to explain which management processes may successfully be automated in veterinary clinics.
Veterinary clinic routine
The most important job of veterinary clinic employees is helping their small (and big!) patients. It may be difficult, though, as there are also many non-veterinary tasks that the staff of a clinic has to handle every day. Apart from treating and diagnosing the patients, there are also such things as the need to hire new doctors, taking care of supplies ordering and management, marketing and many other important tasks.
Dealing with all aspects related to the clinic requires special tools and IT systems. Choosing the right ones will allow you to save time and resources and focus on the main goal – diagnosing and treating sick animals. If you pick a wrong system, you may not only eventually lose your competitive advantage over other clinics, but also become slow and less efficient.

What processes can be automated in veterinary clinics?
Process automation allows you to run many necessary, but time-consuming, manual tasks more efficiently. Management process automation not only enables you to save time, but also reduces the risk of human error. This way your patients are safe, and you may increase your profit. Below are examples of automations available in some veterinary software like Provet Cloud to help you improve the day-to-day management tasks necessary in every clinic.
Client-clinic comm
unication and creating documentation
Automating some customer service-related processes can save your employees time and your costs. With the right software, applications and platforms you may provide your patients' owners the opportunity to book appointments on their own. You can also give them access to their animal's test results, create documents containing pre-surgery information or automatically send notifications and reminders.
Leveraging chatbots and voice assistants could also be a great idea. Chatbots are able to answer basic questions, book an appointment, inform about prices or provide details regarding some medical procedures or availability of a specific medicine. Bots can do much more – they gather information you may use to create patient documentation or collect data necessary for business analytics. You can also use AI to improve the quality of medical notes and documents.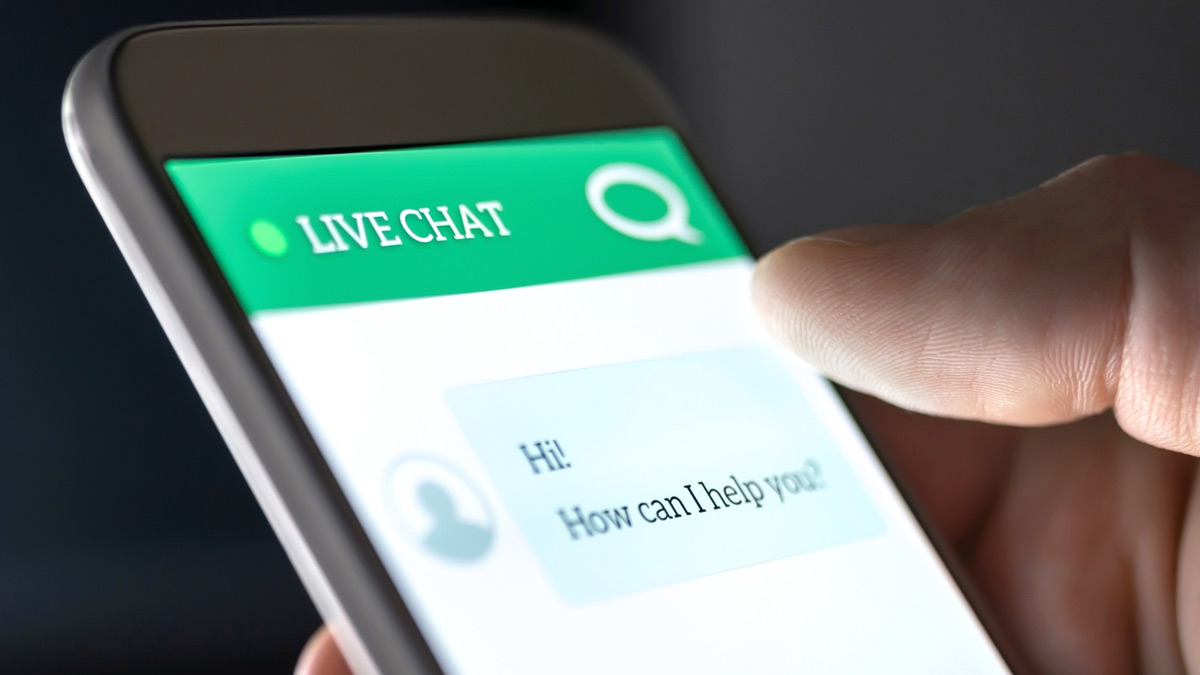 Inventory Management
You need your medicines and medical equipment to be controlled regularly. Mismanaging medications happens a lot, and it is not only causing delays in treatment, but may also endanger your animal patients' health. Appropriate management systems should communicate all necessary information well both with you and with other systems you might be using – your patient management software, for example, should be compliant with inventory management software.
Implementation of automated solutions can help vets to enhance the inventory workflow process. Your systems could track medications and other supplies being used for each patient, create suggestions for your next orders automatically or even notify you, when there is a risk that supply shortage might occur. Automating inventory management will save you a lot of time and stress.
Reminders and notifications
Automated reminders let you build strong bonds with your customers and improve their satisfaction, but you can also gain a lot from notifications sent to your employees. Automatic generation of task reminders can help your staff deal with their jobs more efficiently and with no delays. There are many solutions that will make your team work better.
Automation takes a lot of boring duties off of your doctors' and other veterinary staffs' shoulders, so they can focus on saving animal lives.
Benefits of automating the management processes in a veterinary clinic

The veterinary field is following the footsteps of the human healthcare industry by leveraging cloud-based software and process automation. Opting for such a solution has multiple benefits:
Improved staff efficiency -

with many manual, repetitive processes automated, your employees will be able to focus on tasks that require more human touch than others, and they will have more time for diagnosing and treating patients.


Clear medical records of patients –

automation during gathering patient data and creating documentation enables you to reduce risk of so-called human mistakes that may negatively affect diagnosis and treatment.


Reduced operational costs –

automation software allows you to reduce costs and increase profits by improving the accuracy of marketing campaigns and management in It helps you invest your resources wiser.


High reliability -

automated operations will always be performed in time. Software will never "forget" about completing scheduled tasks, unlike a human employee.
Automate the management processes in your veterinary clinic. Ensure your business success and provide the best care to your animal patients.